On September 26 our country's first National cooperative conference took place. On that occasion union home minister Mr.Amit saha appreciated the fertiliser cooperative IFFCO's use of nanotechnology to make IFFCO nano urea liquid.
He described the role of IFFCO in making the Green Revolution successful in the country and praised the world's first nano liquid urea manufactured by IFFCO.
In the conference, the Union Home Minister said that a big company like IFFCO is making farmers partner in its net profit which is based on the core mantra of the cooperative.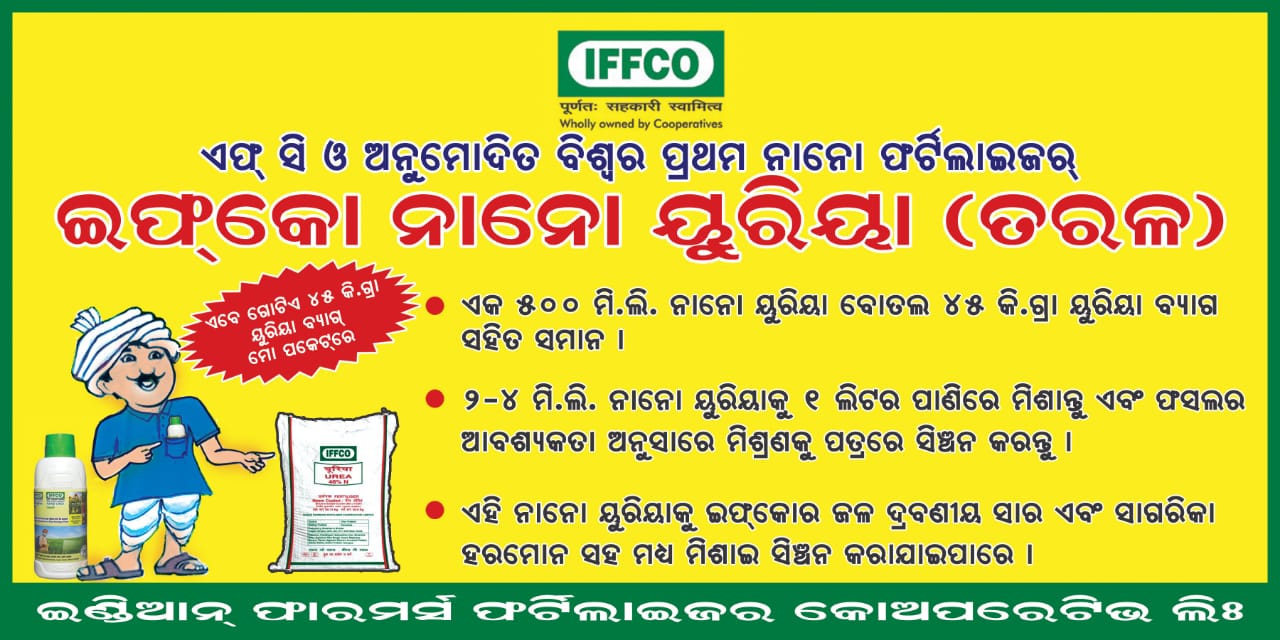 Source: Economic Times