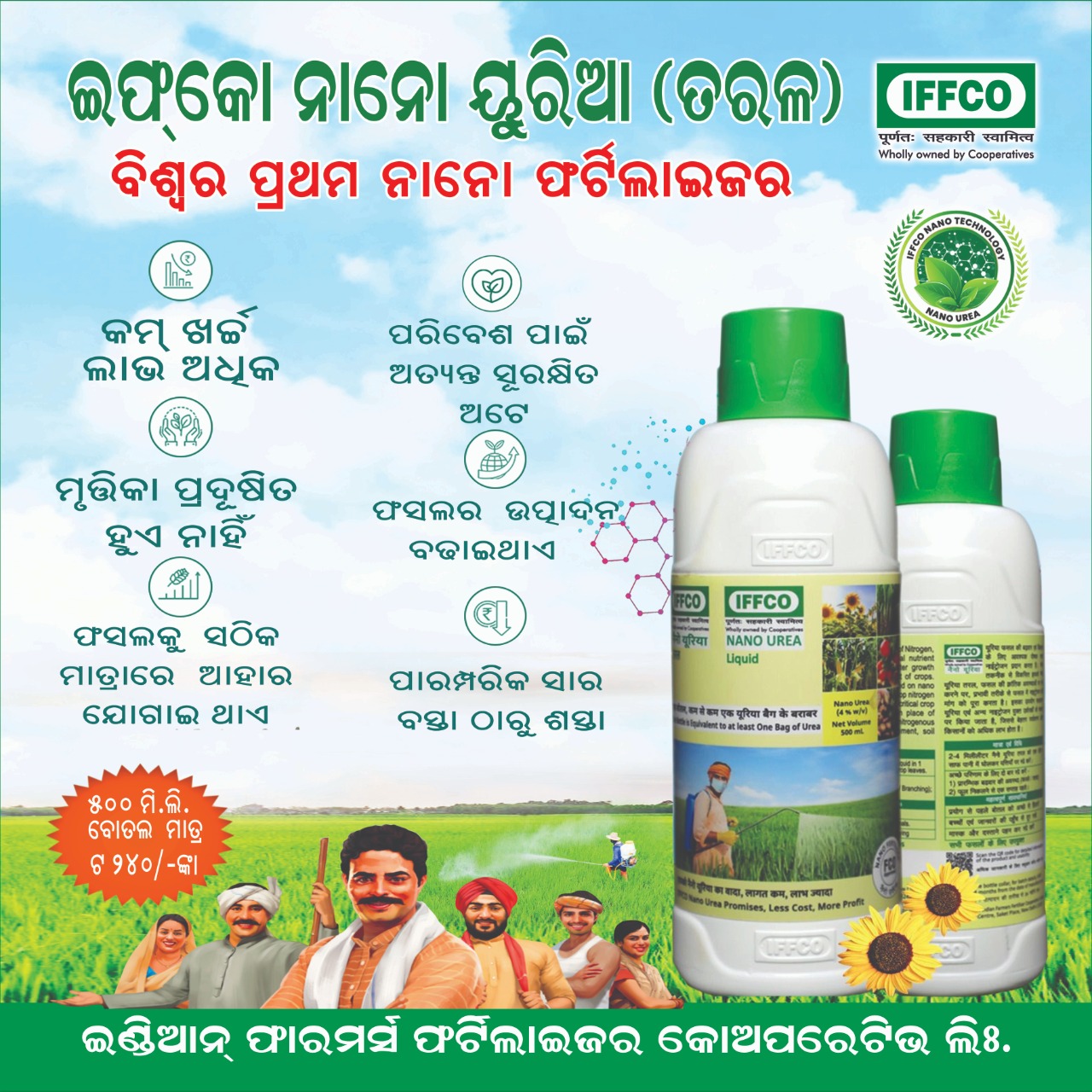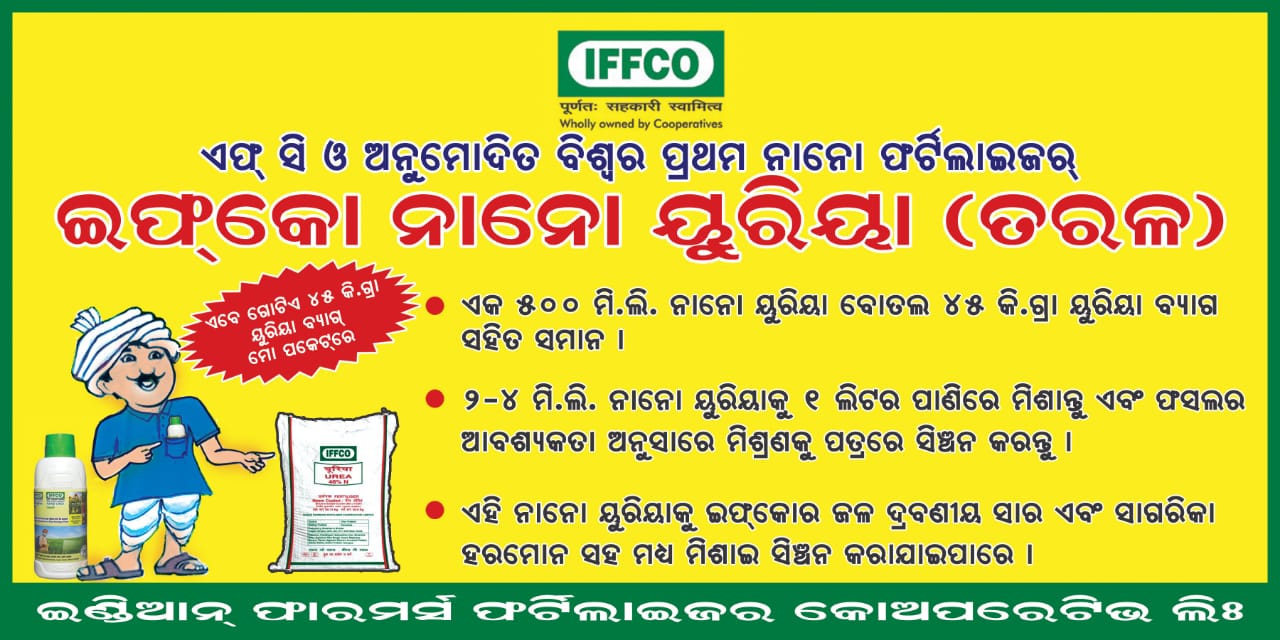 The festival of kite and the festival of harvesting is considered as one of the popular festivals in India called…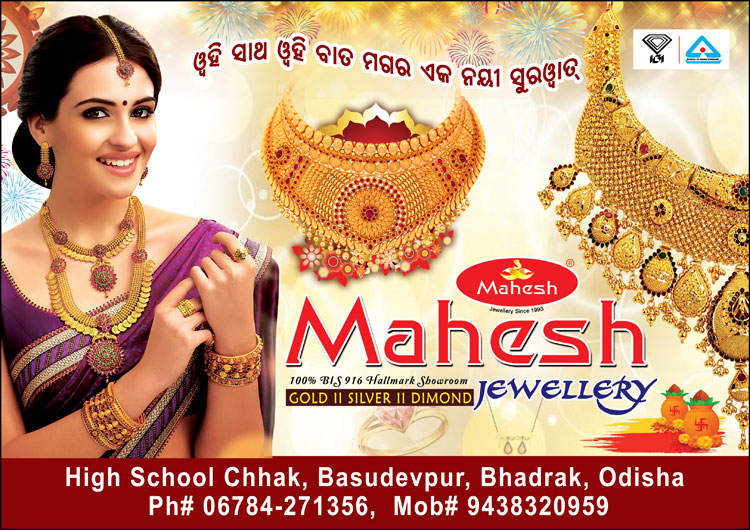 The All India Agriculture Students' Association was established in 8th Jan 2011 as a welfare society, head…
ଫୁଲ – ସେ ସମସ୍ତଙ୍କୁ ନିଜ ମୋହରେ ଆକର୍ଷିତ କରିପାରେ । ନିଜ ବନ୍ଧନରେ ବାନ୍ଧି ପାରେ । ସେ ପେମ, ପ୍ରଣୟର ମୁକସାକ୍ଷୀ । ସେ କେତେ…
Welcome to Shyamala Subarna
Shymala Subarna, an agriculture related quarterly magazine can be tagged as the first magazine in Odisha to be published by student initiative. It was their shear hardwork that paved the way for making it the leading agriculture based magazine in Odisha. It's publication started from Bhadrak in 2018 and till date 10 editions have been published. The team is focused on bringing to the forefront need based articles in Odia and English which not only help the farmer is knowing about newer scientific developments in farming but also bridges the gap between the lab and field. Training programmes are also organised to further shorten this gap and form a close linkage between the farmer and us.
Mission
The team of Shymala Subarna aims to be an easily approachable source that is available to the farmers during their time of need and help them to hasten their difficulties. It also aims to be a driving force for creating awareness within the general public and young generation in particular about the importance farming poses in our lives. They should be made well aware of where the food on their plates comes from. We aim to provide the human force involved in the art of agriculture and allied sciences with the respect and priority they deserve.
Vision
Our vision is to bring about a revolution in this field and make this magazine a basic need for all involved or dealing with agricultural work. Also for the non agriculturists we want to serve as a repository of knowledge in order to inspire and motivate them towards getting involved in farming and knowing about what it actually takes to grow food.