As we know that cattle's product is very much substantial in our life, like consuming milk to organic fertilizers cow dung they are very much needed. But, here is an engineer who runs a dairy with his parents and earns by selling not just milk and manure, but also the water that flows out of the cowshed after bathing the cows.
The person's name is Jaya guru Achar Hinder a 26-year-old who qualified civil engineering. He worked with a private firm for a monthly salary of Rs 22,000. He always loved farming and spending time with the 10 cows his father owned. One fine day in 2019, he decided to quit his job and join hands with his father and give a technical twist to increase productivity of the farm. The dairy is now very well expanded and set up. The strength of the cattle has increased to 130.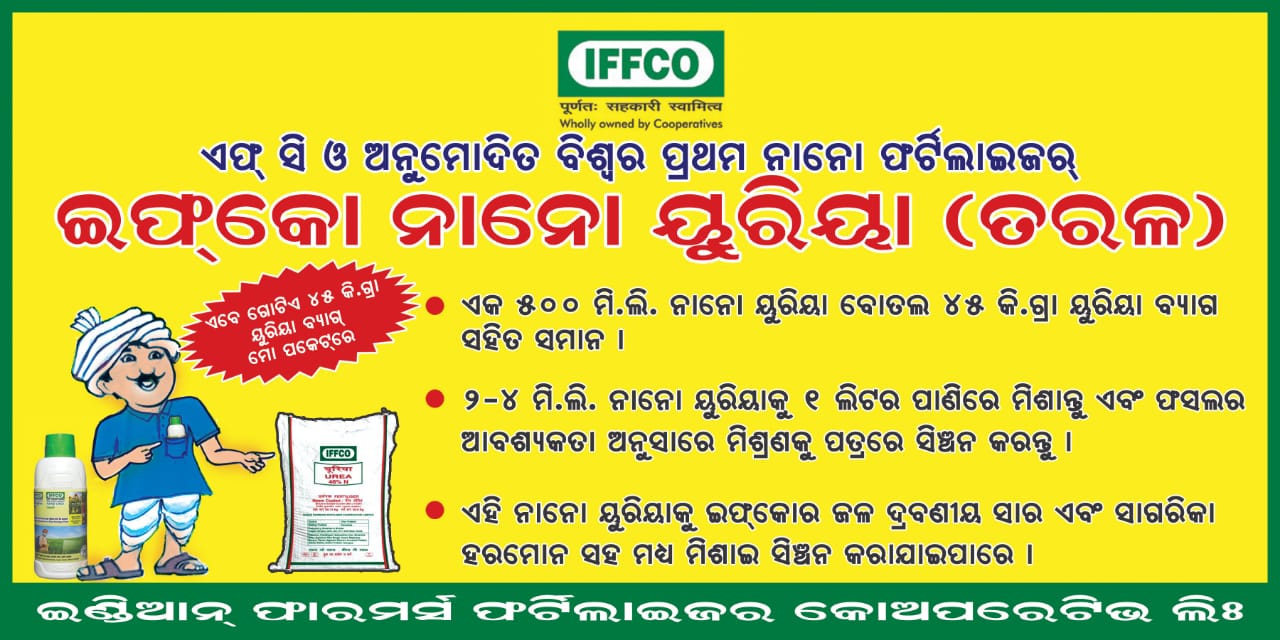 Now the whole family is quite happy and satisfied by selling milk, cow dung fertilizers, and many more.
Source: News 18