In sync with its poll promise, the DMK government on Saturday presented a budget in the Tamil Nadu Assembly exclusively for agriculture. It featured schemes for the overall development of the farm sector, including one for self-sufficiency and farm growth in villages. Presenting the budget, Minister for Agriculture and Farmers' Welfare, M R K Panneerselvam said the views of farmers and experts were sought and the budget was prepared based on their views. "The agriculture budget is the aspiration of farmers. It is a dream of nature lovers."
Inputs for organic farming would be made available in Agricultural Extension Centres and among the several measures proposed under the scheme, farms would be certified as organic. Aimed at increasing the income of farmers (depending on rainfed farming), the Chief Minister's Dry land Development Mission would be implemented in three lakh hectares, he said.
To promote organic farming, "Organic farming development scheme" would be implemented at a cost of Rs 33.03 crore.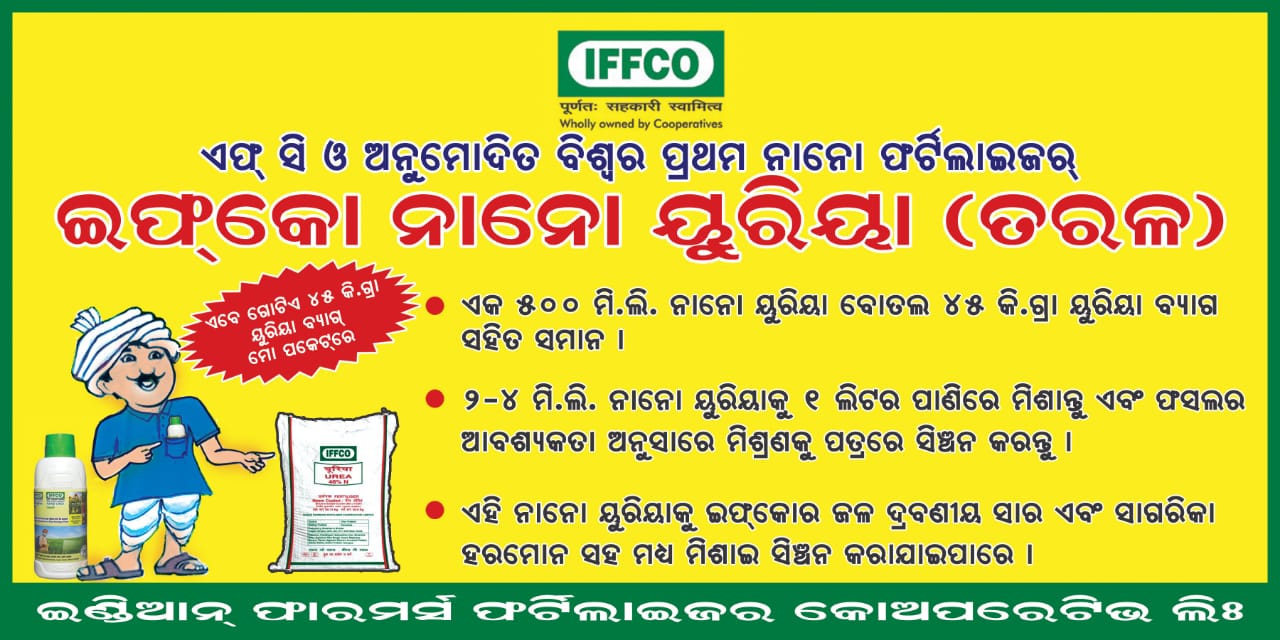 Source: Economic Times