On the auspicious event of our 75th Independence Day the team of Shyamala Subarna has stepped into the world with a new initiative named SALAM CHASI. In lieu of this the team of Shyamala Subarna went to a village located near Chandaka and invited the farmers of that region for felicitation.
The team members conversed with the farmers on agriculture, discussed their problems and gave them appropriate solutions. The main aim was spreading awareness about the new developments in agriculture and how they will be beneficial in increasing the crop productivity in the region. Editor D.Shuvam made farmers understand about healthy cultivation procedures and solution to various rising problems. Overally it was a fruitful and enriching interaction which was beneficial to both the parties involved.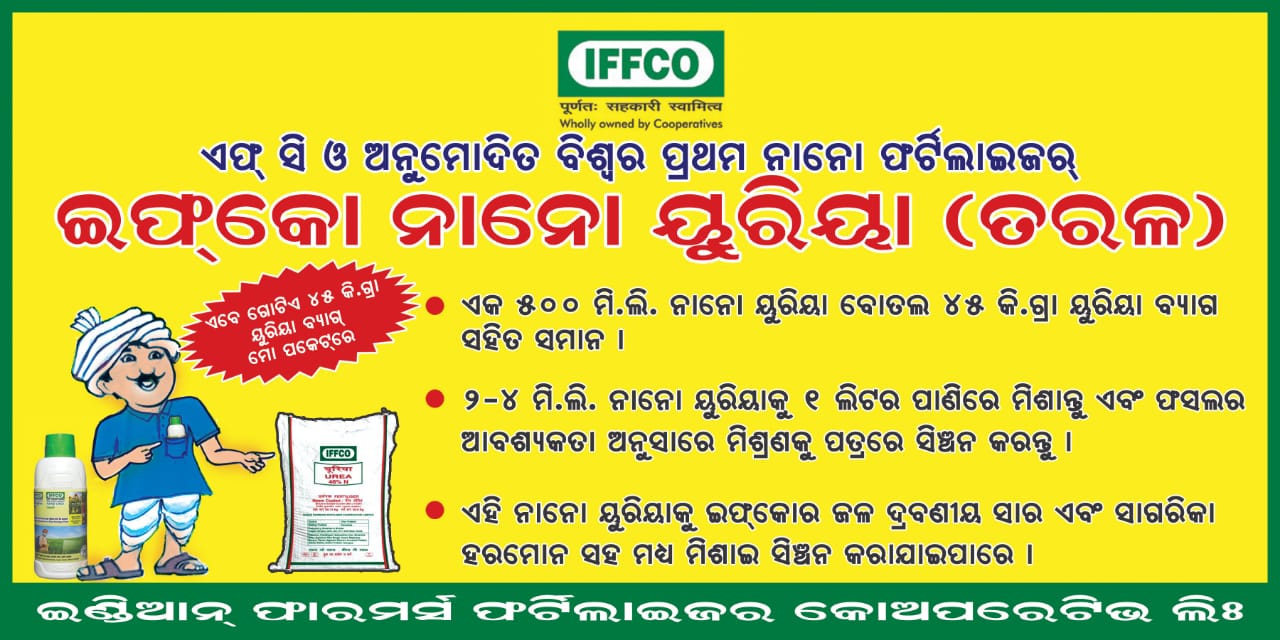 The members who joined hands today for this initiative were:Raja Sahoo, Rajashree, Bigyan Mihir Rout, Anil Mishra, Rivu Sengupta, Pratikshya Poddar.
More such programs will be held by the team in near future, which will be helpful in establishing a more stronger rapport with the agriculture community.