Farmers are considered as god in our Nation and our government is always aware of their well-being. Due to this covid crisis, certain restrictions have been made in interstate transportation due to which farmers are slightly in depressed.
In the state of Bolangir Odisha, it's the effect has been pointed out. Farmers of that area are lacking with some agricultural equipment, therefore they are black marketing is happening. A group of people from Chattisgarh carrying urea and other materials are selling these things at high prices and some of the packets were also fake. While they are traveling from jagadalpur police seized their mini truck which consists of 180 packets of urea and it was traveling to Bolangir for selling purposes.
Farmers of Bolangir have claimed that a people of their region named Krushna Chandra Rana was importing this product and selling it at higher prices. All the group members are now in police custody and action will be taken against them.
Farmers of other state should be aware of these frauds and we are always there for their betterment.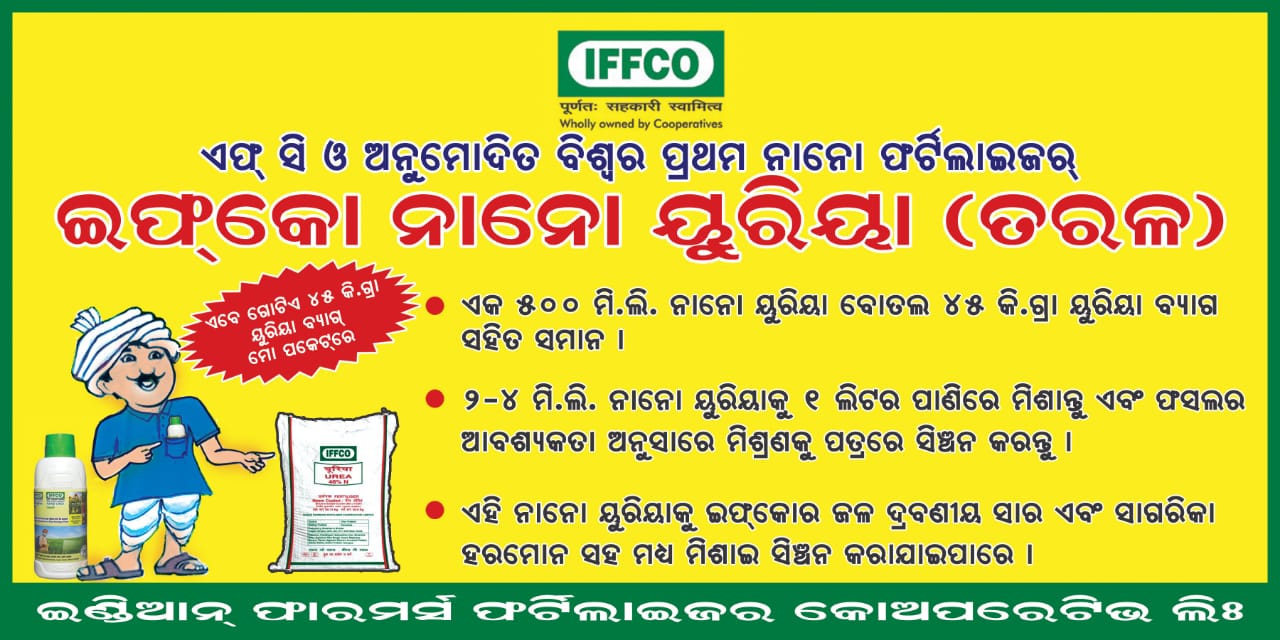 Source: Orissa Post