Fish farming is a big challenge in recent times. Odisha has been recognized as the best marine state in the field of fish production. The development of fisheries has now played a key role in the development of Odisha's economy. Today's youth are also becoming entrepreneurs by investing in fish farming. They can earn a living by digging ponds in their village and raising fish. Every year, November 21 is World Fisheries Day. On the occasion, a webinar on climate change and fish production was organized by Shyamal Subarna, an agricultural-based quarterly magazine in Odisha.
In this webinar Chief Guest :Dr B.K.Das, Director, CIFRI, West Bengal
Special Guest – Dr Bimal Mohanty, ADG, ICAR, New Delhi Chief Speaker Dr Damodar Satapathy, Ex Director, College of Fisheries, OUAT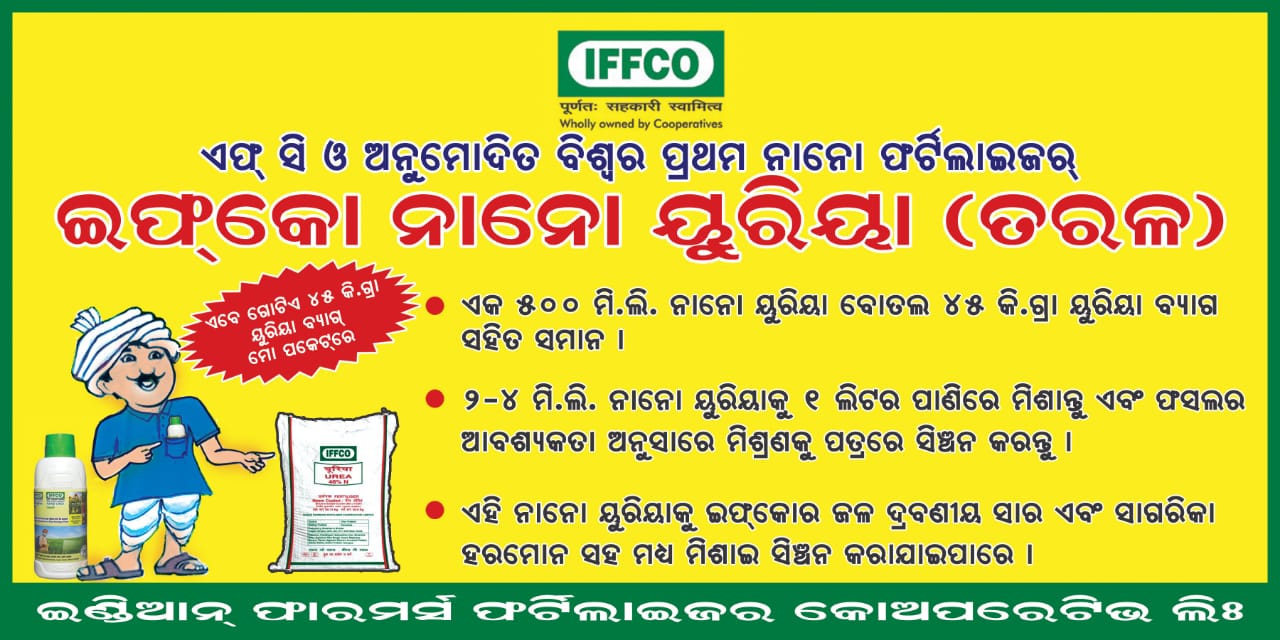 Guest of Honour:Dr Ganesh Chandra Kund, Lecturer, College of Fisheries, QUAT
Dr Susant Kumar Patra, Associate Priffesor, College of Fisheries,OUAT
Dr Pabitra Mohan Samantray, Editor The Paryabekhyak and the Kalingachronicles Daily we're present to grace the occasion. Shyamala Subarna Editor-in-Chief D Shubham delivered the welcome address on the occasion of Fisheries Day, while Chief Guest Dr. BK Das spoke on climate change. "Fish is very good for our body," said by Dr. Bimal Mohanty. Dr. Ganesh Chandra Kund briefly explained the demand for fish production in Odisha and its production rate. Many fish farmers and agricultural and fisheries students attended the event. Lastly, Mr. Bigyan Mihir Rout gave the thanking note, and Mr. Nirad Baran Dalai hosted the webinar.
By: Shyamala Subarna