World Biofuel Day is observed every year on 10th August to create awareness about the importance of non-fossil fuels as an alternative to conventional fossil fuels and to highlight the various efforts made by the Government in the biofuel sector.
This day also honors the research experiments by Sir Rudolf Diesel who ran an engine with peanut oil in the year 1893. His research experiment had predicted that vegetable oil is going to replace fossil fuels in the next century to fuel different mechanical engines.
The World Biofuel Day is being observed by the Ministry of Petroleum & Natural Gas since 2015.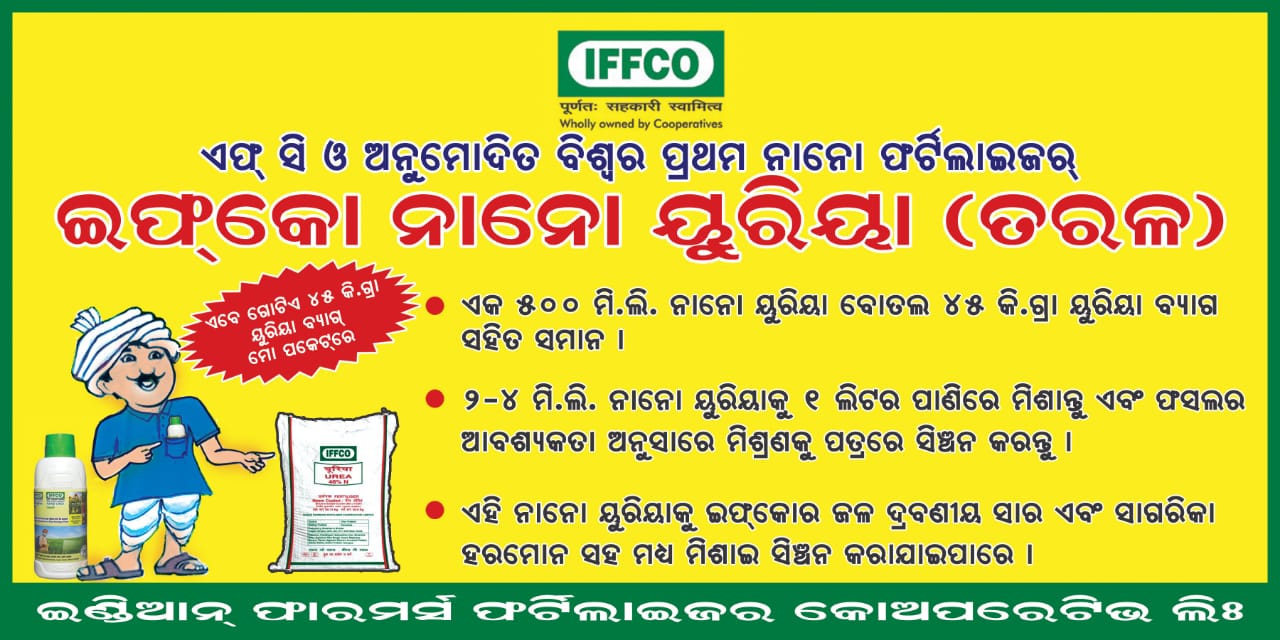 Biofuels are environment friendly fuels and their utilization would address global concerns about containment of carbon emissions. Biofuels are derived from renewable bio-mass resources and, therefore, provide a strategic advantage to promote sustainable development and to supplement conventional energy sources in meeting the rapidly increasing requirements for transportation fuels associated with high economic growth, as well as in meeting the energy needs of India's vast rural population.
Biofuels have the benefits of reducing import dependency on crude oil, cleaner environment, additional income to farmers and employment generation in rural areas. The biofuels programme is also in synergy with the Government of India initiatives for Make in India, Swachh Bharat and enhancing farmers' income.
Source : News 18