An Agriculture Student of GIET named Sonali Parida has penned the ongoing crises of tomato price in the market and tried to reach us through her writings stated below.
The prices of tomatoes are sky rocketing once again. A kilogram of tomatoes is available for 143 rupees in these days. After petrol, diesel, vegetables are getting expensive day by day. Tomato prices which had crashed to Rs 1-2 per kg in May are now selling at Rs 40-50 a kg. Like other fruits and vegetables, there was no minimum guaranteed price that tomato farmers are entitled to get fir their produce. With market determined prices, tomato is prone to supply side shocks Why are perishable vegetables like tomato prone to price fluctuations? Being highly perishable, vegetable like tomato need to be consumed or preserved within a short span of time. This is why distress sales and crop wastages are all too common with such crops. At times when production is good the prices of the crops fall and the farmers are forced to sell or dump their produce in mandis or to
agents. Crop losses are another challenge. There is a drop in supply of tomato for Himachal Pradesh and Karnataka to the Delhi Mandi. Farmers have planted less area under the crop as prices have crashed in May and they are unable to get even the input cost. Further heavy rains have destroyed the crops in some parts of the country. In Tamilnadu and Kerala, after cyclone Nisarga destroyed the crop and again price fluctuate. The fuel price hike also contributed to the increase of tomato cost. Transporters were increasing the rates which was being reflected in veggie price too.
*The reason you are seeing the prices coming back to normal is the tomato cycle is a 120 day cycle in replanting, starting to hit right now." Better anning needed to prevent this problem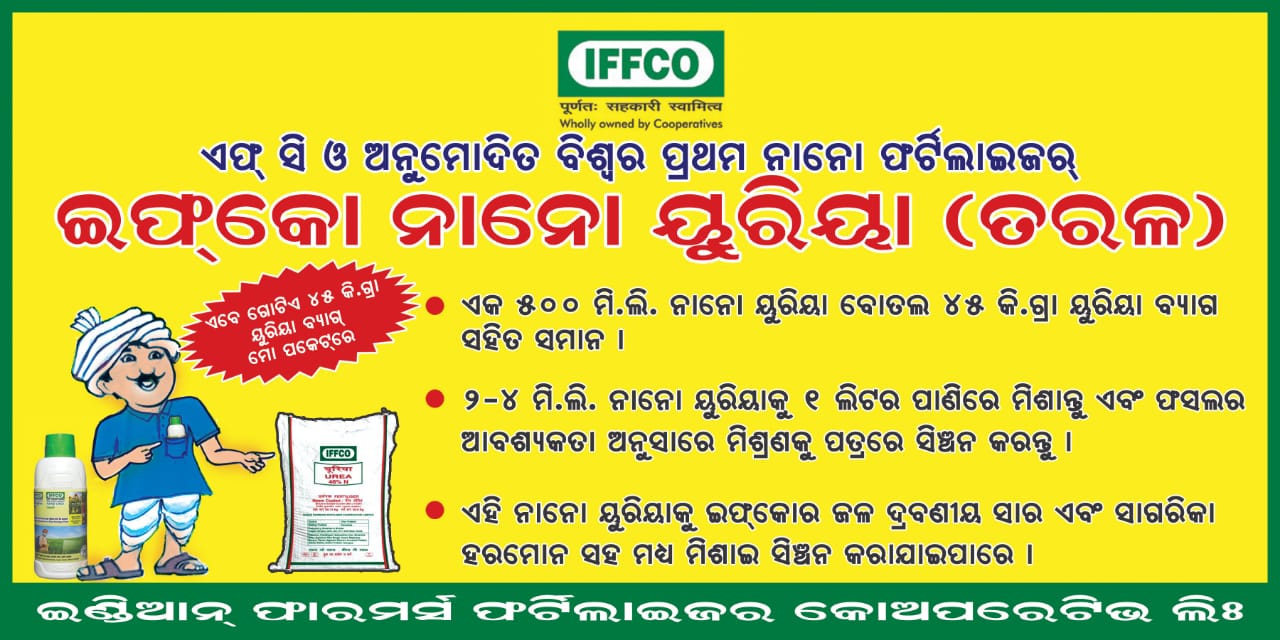 Middlemen are crooks and make a huge profit. Government must extend loans for farmers to buy truck and transport their produce to big mandis to ensure they get better prices. The trucks should be owned by a cooperative society of these areas. Crop area mapping can improve production planning Cold storage
infrastructure needs to be developed. We have to train the farmers how to apply pesticides and insecticides in proper amounts on crops.
By:Sonali Parida