After completing his B Tech, Abhinav Singh accepted a job offer from Microsoft and later moved to England to live a comfortable life.
But after a while, he realized that despite having all the comforts a luxurious life has to offer he missed being close to his family and friends. "I used to travel across Europe and party on the weekends. It was quite like a dream but even though I felt happy I never felt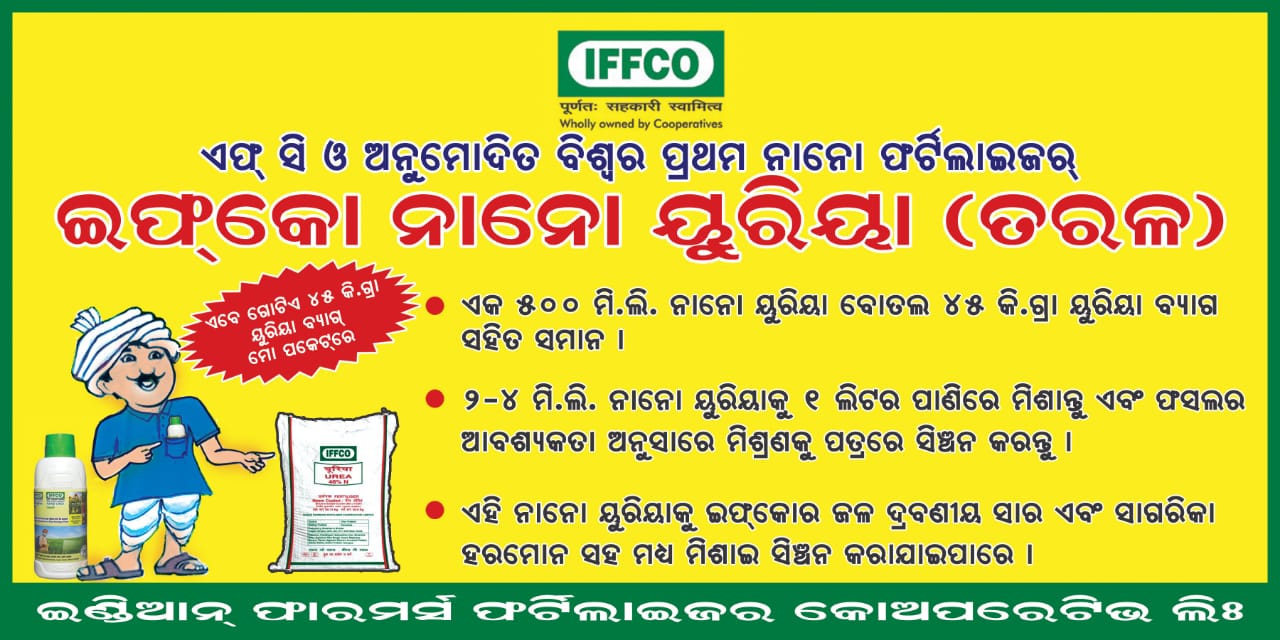 accomplished. Realising that his heart was always back home, he moved back to India in 2015. While working at Microsoft's office Gurgaon for almost a year, Abhinav knew what he wanted to do next. So, along with visiting his family back in Varanasi, he did his research on taking up agriculture as a profession.
"Our family has been into agriculture for generations, except for my father. We had a few acres of ancestral farmland at Chilbila, our native village in Azamgarh, Uttar Pradesh. So, I thought why not make use of it? That's how I started researching what to cultivate and finally ended up taking up gerbera cultivation. On the present date, he is incoming rupees 18 lakh from that cultivation it shows that India is a country of agriculture and hearts of out people agriculture is the main priority.
Source- Better India