The PM-Kisan Mobile App with Face Authentication Feature was launched by Union Agriculture and Farmers' Welfare Minister Shri Narendra Singh Tomar under the central government's ambitious and popular scheme for income support to farmers "Pradhan Mantri Kisan Samman Nidhi". Best example of modern technology using Face Authentication Feature from this app farmer can complete e-KYC remotely, sitting at home easily by scanning face without OTP or fingerprint and helped 100 other farmers to do e-KYC at their home. Recognizing the need to make e-KYC mandatory, the Government of India has extended the ability of farmers to perform e-KYC to officers of state governments, so that each officer can complete the e-KYC process for 500 farmers.
Shri Tomar stated that PM-Kisan is an innovative scheme whose benefits are being given by the central government to the farmers without any middlemen. Today, it has become possible to give benefits to such a large number of farmers only with the help of technology. No one can question the implementation of this entire scheme which is a very important achievement. The work has become much easier by using technology the GoI developed this App. The Government of India has made all the necessary facilities available to the states, now if the states work more quickly, then we will reach to all the beneficiaries and achieve the set target.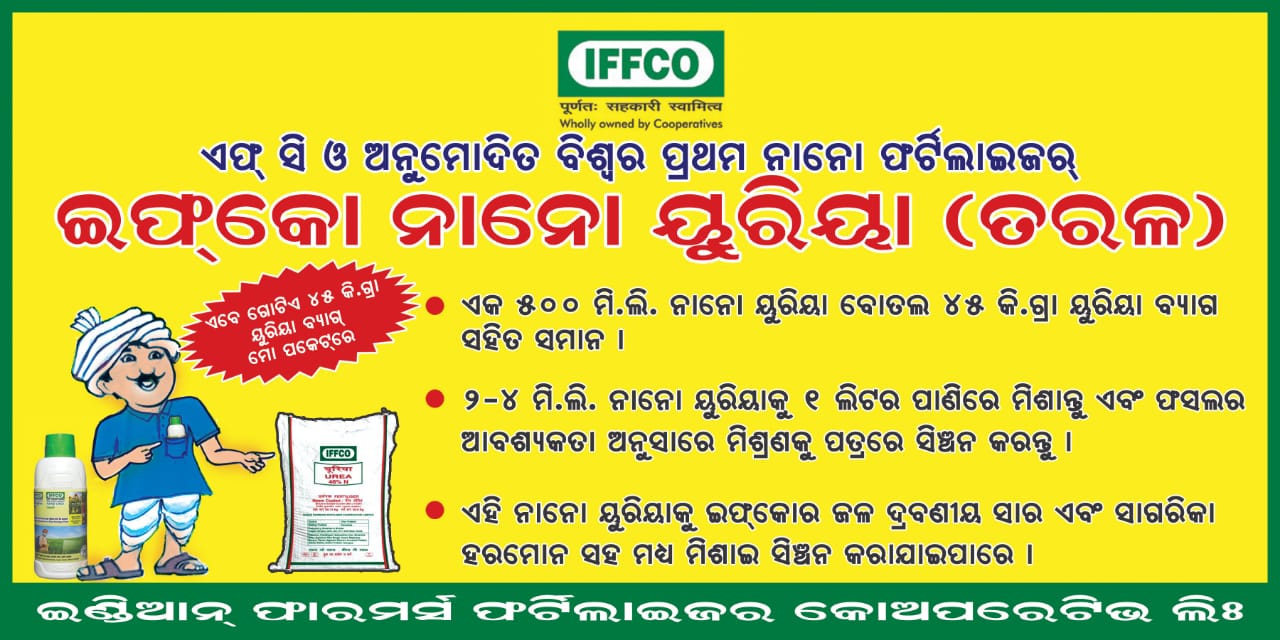 Union Minister Shri Tomar said that Prime Minister Shri Narendra Modi has been continuously insisting that if sufficient funds are available for the scheme, then we have reached saturation. Work is going on in this direction in other states including Uttar Pradesh and on completion of which, maximum number of eligible farmers will be able to get the 14th installment of the scheme. Shri Tomar requested that all the state governments should act in this regard.
Source : pib.gov.in