92% of the Kharif season target has been achieved across all 30 districts of the state as of September 7th. It was revealed in a review meeting chaired by Dr. Arabinda Kumar Padhee, Principal Secretary of the Department of Agriculture and Farmers' Empowerment, at the Krushi Samikhya Kendra in Krushi Bhavan today.
In a focused discussion on the progress of kharif farming and latest crop situation in the state , Dr. Padhee stressed the importance of teamwork among departmental officers to ensure success during both Kharif and Rabi seasons.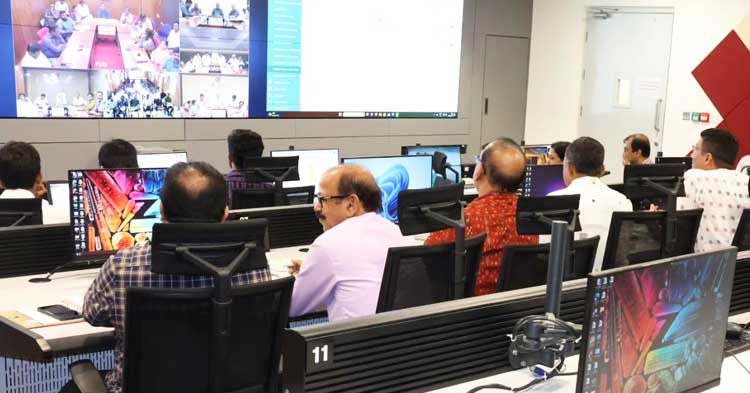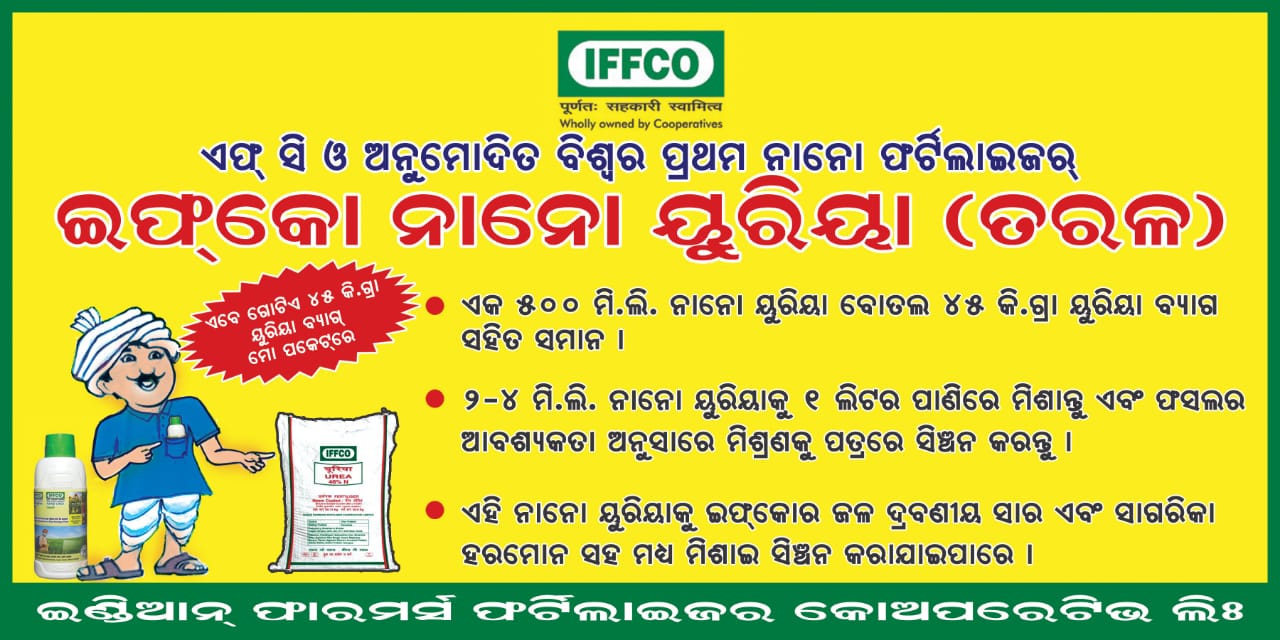 According to the information provided by the Special Relief Commissioner, low rainfall has been reported in 45 blocks of different districts. There was a thorough discussion about the crop situation, progress of farming and irrigation facilities in these blocks.
Additionally, this year's rice fallow management plan aims to cultivate pulses, oilseeds, and vegetables on 4 lakh hectares of paddy land. The Principal Secretary instructed the Odisha State Seeds Corporation to ensure the availability of necessary seeds for this ambitious target.
Furthermore, the plan includes the implementation of scientific know-how for managing acidic soil on 1.30 lakh hectares of land.
The meeting saw the participation of key officials, including Director of Agriculture and Food Production, Prem Chandra Chaudhary; Director of Horticulture, Rohit Kumar Lenka; Chief Engineer of the Irrigation Department; Director of Bhubaneswar Meteorological Centre; and senior officers from both departments. Additionally, district-level officials participated in the meeting via video conference.