Farm Machinery Manufacturers' Meet for Krushi Jantrapati Mela 2023, held today at Krushi Bhawan, was graced by Hon'ble Minister Ranendra Pratap Swain, Director Agriculture & FP Shri. Prem Chandra Chaudhary and other dignitaries.
The aim of the meet was to discuss on awareness campaign, machinery positioning at dealers' point & participation in Farm Mechanisation melas. Krushi Bibhag plans to organize a total of 58 Farm Mechanisation melas at various levels from October to December 2023.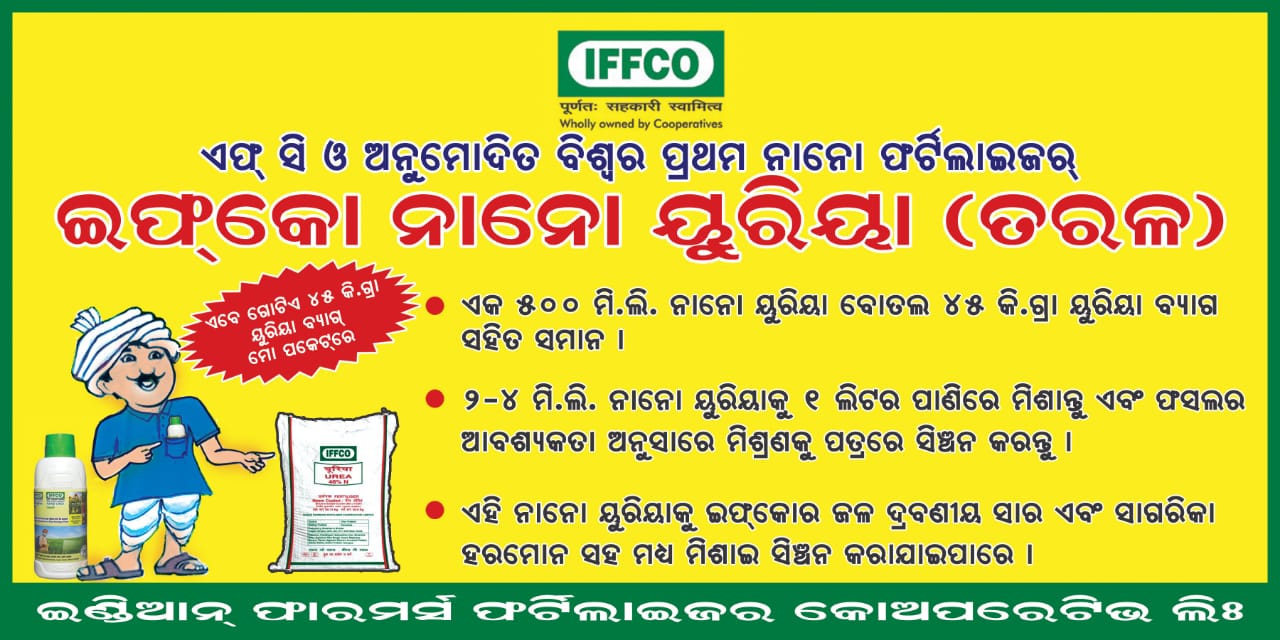 Hon'ble Minister stated the importance of farm mechanization in reducing cost of cultivation, increase in farm power input for financial stability of farmers. He also specifically instructed for large scale popularization of women friendly farm equipment.
Director A&FP, Mr Premchand Choudhary elaborated on the progress of subsidy sales of farm implements, the rising trend in adaptability of farm machinery and different IT interventions for better visualization & transparency.