Chief Advisor to Govt. of Odisha's Institutional Capacity Building, Shri Subroto Bagchi, chaired a discussion on various aspects & goals of Odisha Millets Mission and the International Convention on Millets in presence of Principal Secretary Dr. Arabinda Kumar Padhee at Krushi Bhavan today.The Principal Secretary mentioned that Odisha Millets Mission (OMM) is using the "fork-to-farm" approach to boost long-term program success by creating consumer demand for millet crops, encouraging farmers to shift from traditional commercial cereals.Shri Bagchi advised to prepare a strategic vision for OMM, with 2030 and 2036 as target years.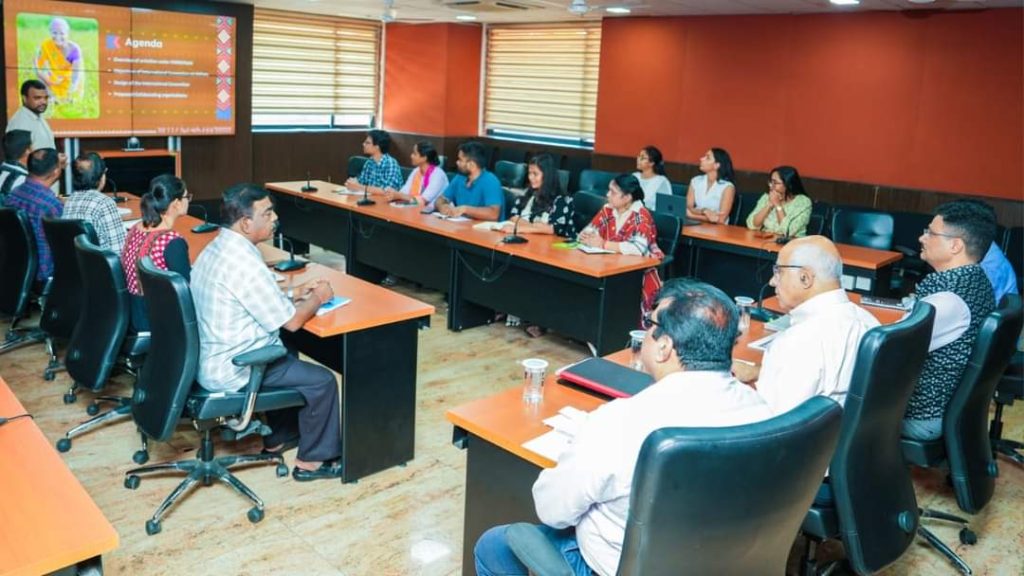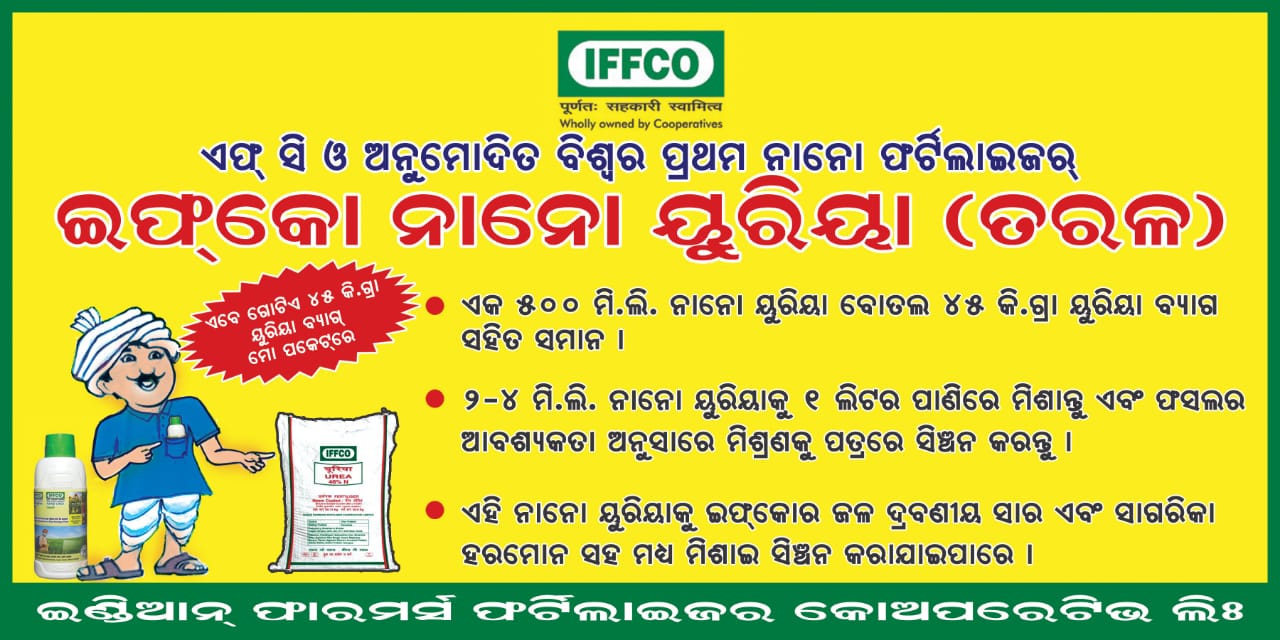 He also suggested to create flexibility in the policies and guidelines so that suitable modifications may be done with due course of time to mitigate the challenges.
He also recommended harnessing the passion of local YouTubers, grassroots organizations, and millets ambassadors to promote millets to a wider audience. OMM should strive to showcase Odisha as a scalable model in India and internationally by institutionalizing these strategies.
Source : DAFP , GoO