Odisha is all set to organize an agriculture conclave in the state. In context to this total of 69 National level aggregators and famous agriculture, producers were interested and passionate to participate in this conclave which will be held on 8 October at the convention hall of Lok Seba Bhawan.
To make this conclave more effective and impactful Mr. Asit Tripathy, Principal Advisor to Chief Minister reviewed the final preparation of the event. A dedicated website has been created for the Conclave. E-Registration, e-invitation, Brochures etc. are finalised for the event.
Certain Things that will be highlighted
During this session, the business-based discussion will be held as well as table deliberation from the delegates has been planned.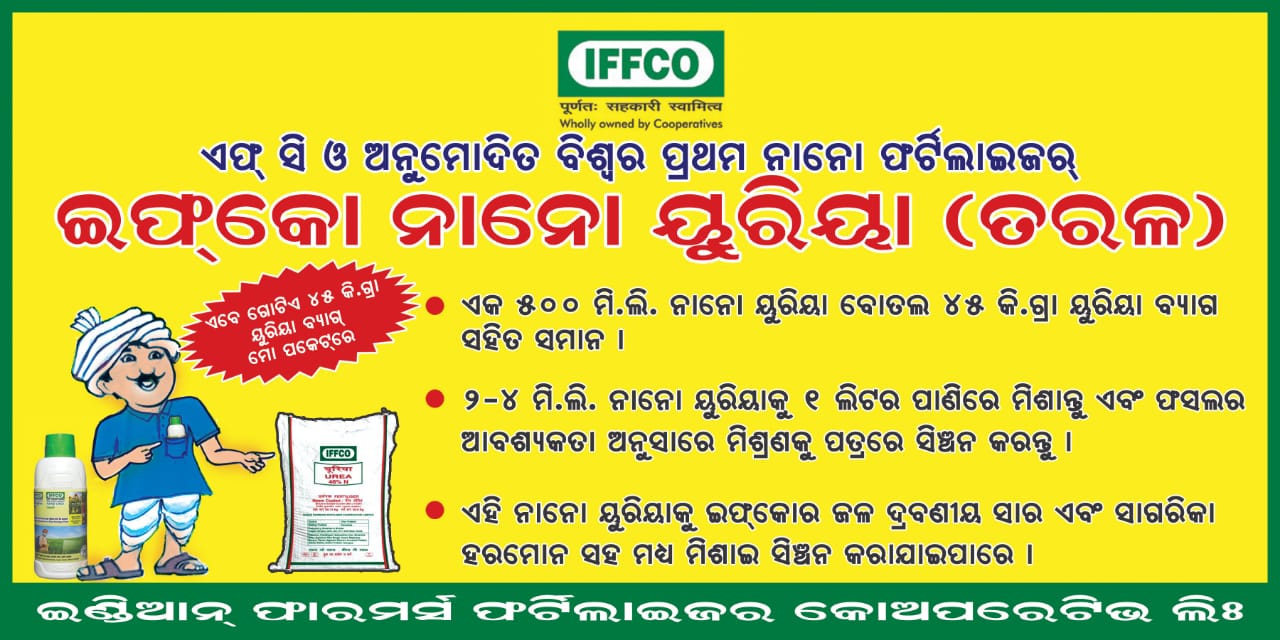 Source: Shyamala Subarna Bureau