Mahendra Singh dhoni who is considered as the most successful captain in the world has stepped in the world of farming. Starting from his batting to excellent farming idea he has build up a strong leadership quality in India. In the month of june this legend initiated the organic farming idea in his farmhouse at Ranchi. Dhoni who is known for his helicopter shot is now known for his new integrated farming system.
In this innovative idea Dhoni has discussed organic farming under the IFS system in which he has a plan to sell milk and pond fishes from dairy farms. After ending a brilliant career in cricket Dhoni has started to make his career in farming by developing the farming system, besides he wants to provide training to all the farmers all over the country and wants to introduce integrated farming system to his fans. He has an aim to develop the farming system in India as well as he has a dream to eradicate unemployment by engaging poor farmer in his cultivation procedure. Dhoni has build up such a strong spirit among us that everyone is now trying to join him and wants to be a part of it.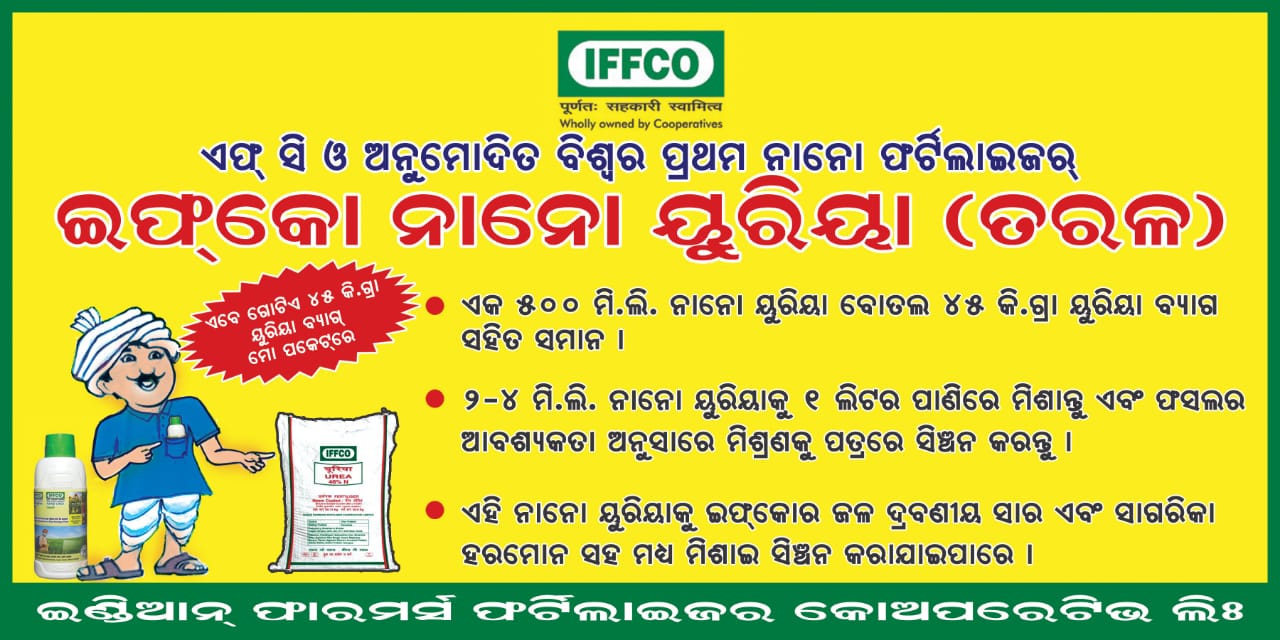 Not only Mahi, we the youth should make this organic farming so successful that as a result of which all other countries will be inspired from us. If Mahi can we can. As farming is the back bone of our country we should make it so strong even after many much ups and downs it will not break. The future of our farming is in our hand and we should always try to make our countries name and fame high day by day.