The All India Agriculture Students' Association was established in 8th Jan 2011 as a welfare society, head quartered at New Delhi, to look after the prosperity of Agriculture and Ag-allied students of the registered institutions across India.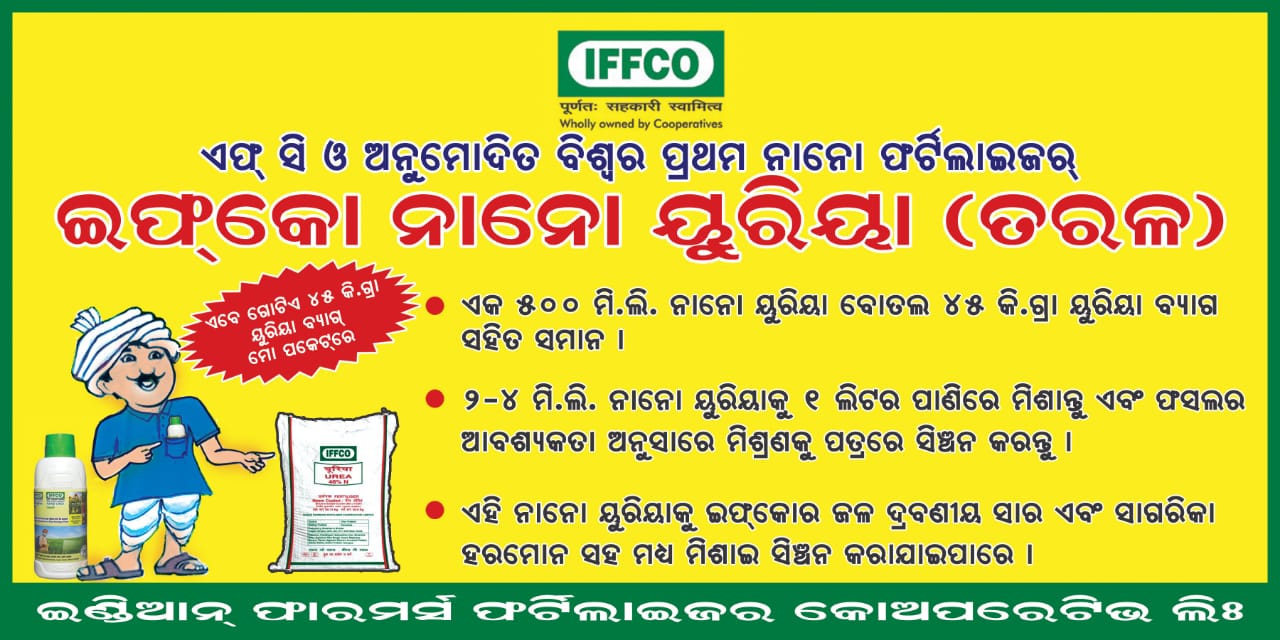 AIASA aims at safeguarding students' interest while maintaining the national vision of Agriculture sector development. The body has actively participated in administrative delegations at state as well as national level through the last decade and has emerged as the largest student congregation of Agriculture in our country. It emphasizes on development of all the realms of agriculture viz-a-viz, Education, the prima facie ingredient for invention and innovation; Infrastructure to evolve with the modern era of technology; Research to meet desired standards of output and enrichment; Extension to disseminate global level methodologies at the grass root level of our country. Added to that AIASA also strives to bring promising national and international job opportunities to the member students, publish newsletters and magazines periodically, strengthen students-teachers association and provide scholarships to meritorious students. It also works for eradication of corruption, cut-short unnecessary bureaucratic interference and redress disputes and grievances in fast-track mode.
To execute its operations in Odisha AIASA has formed the state cabinet for Odisha for the year 2023 comprising of the following selected members.It aims in bringing new job oppertunities in agricultural sector and improve awareness about student rights and needs and help students in various sectors of Odisha.
– Mr. Anil Mishra (State Advisor), Mr. M Mousum Sahoo (National Vice President, East Zone), Mr. Tatwik Tathagat Panda (State President), Mr. Hiranmaya Tripathy (State Secretary), Mr. Snehal Mohapatra (State coordinator, Agriculture) , Mr. Aniket Mohapatra (State PRO), Ms. Abhipsa Mishra (State Treasurer), Mr. Binubhusan Behera (University Coordinator -cum President), Mr. Debendra kumar Naik (University PRO), Mr. Ravi Raj Pradhan (College President, CoA, Bhubaneswar), Mr. Anjaneya Nayak (College President, CVSc & AH), Mr. Sriyanshu Nayak (College President, CoA, Bhawanipatna), Ms. Subhashree Rout (College President, CoCS), Mr. Ronak Pani (College President, CoA, Chipilima), Mr. Nitesh kumar Sahoo (Deputy Chairman, Agro-technocrat Cell), MR. Md. Iqbal Chairman (SACC),Mr. Deepak kumar Panda Chairman (International Cooperation Cell).