Odisha is the first state to organise the event on Millets, a remarkable initiative set to take place on November 9 and 10 at Janta Maidan in the state's capital, Bhubaneswar. The announcement came during a press conference led by Agriculture and Farmers' Empowerment Minister Ranendra Pratap Swain at Krushi Bhavan today.The convention, which aims to promote the cultivation and consumption of millets, has attracted participation from both national and international stakeholders, making it a significant event in the field of agriculture and nutrition.
Giving emphasis on the participation of farmers and milletpreneurs, the Minister asked everyone to attend the convention and make the objective of promoting millets from farm to plate a success.
At the outset, Principal Secretary Dr. Arabinda Kumar Padhee elaborated on the significant strides made in promoting millet cultivation in Odisha. He emphasized that millets play a pivotal role in addressing food security, nutrition, and environmental sustainability challenges. He shared that a pre-lecture to the Convention was delivered by Chief Advisor to Government of Odisha, Institutional Capacity Building, Subroto Bagchi who emphasized the importance of setting a visionary target for 2036 and daring objectives for 2030.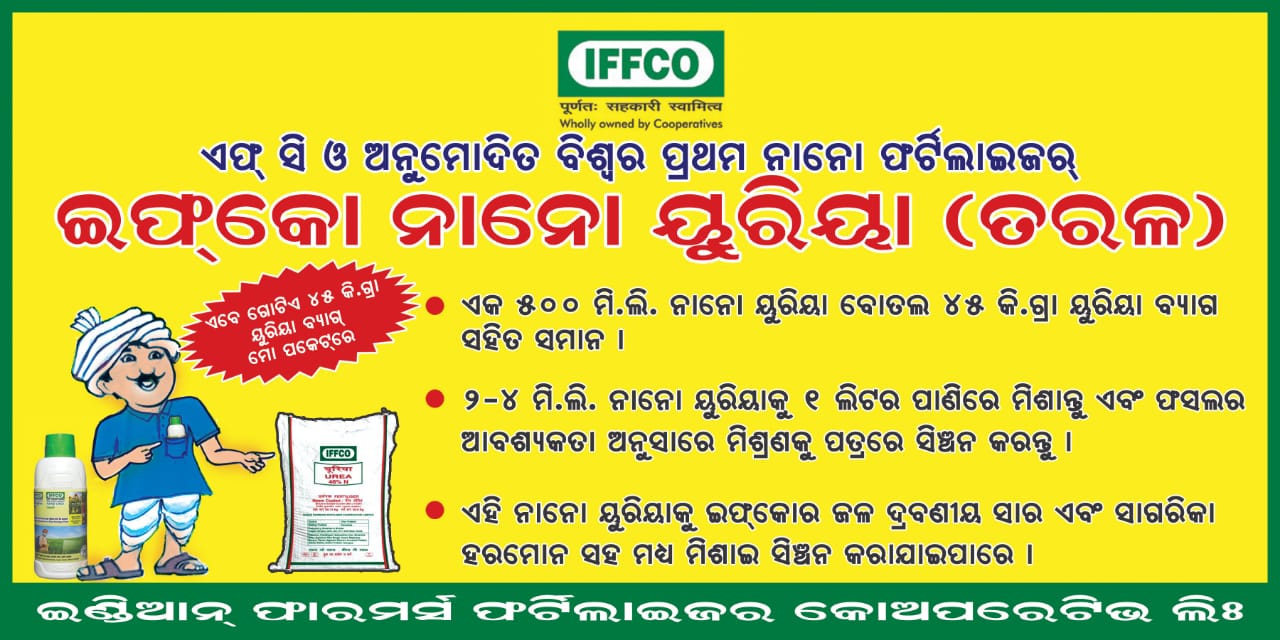 Director of Agriculture & FP Shri. Prem Chandra Chaudhary gave a detailed presentation on the two-day International Convention. He gave a background of the Convention and its objectives and the key activities to be carried out during the event.Under the leadership of Chief Minister Naveen Patnaik, Odisha has dedicated November 10 as Mandia Dibas. Taking it to the next level, Odisha is the first state to organize the International Convention.
The theme of the Convention is 'Millets – Ancient Grains for Modern Challenges'. It will consist of farmer engagement activities, displaying emerging technologies and machinery, experience centres, technical sessions, policy roundtables, B2B meetings, International Food Festival, Quiz competitions, Cooking competitions and many more.
The International Convention shall focus on the tribal heritage of millets and showcase success stories of millet entrepreneurship of Mission Shakti WSHGs. United Nations agencies such as Food and Agriculture Organization (FAO), World Food Programme (WFP), International Fund for Agricultural Development (IFAD), Agri counsellors of Southeast Asian & Middle Eastern countries, African countries and European countries, embassies of several countries, Agriculture Secretaries of different states and many others will attend the session.
A unique musical concert on climate change and Millet by three-time Grammy Award winner Rickey Kej is also scheduled on the evening of November 9. Eminent Chef Vikas Khanna has also agreed to grace the occasion and interact with hotels, restaurants, food bloggers, WSHG members, Millet Mothers and Millet cuisine.