Gender responsive training and capacity buliding the project will provide training on enterprise development around Millete processing and value addition it's a strategic options and critical choices outlining a roadmap for Odisha Millets.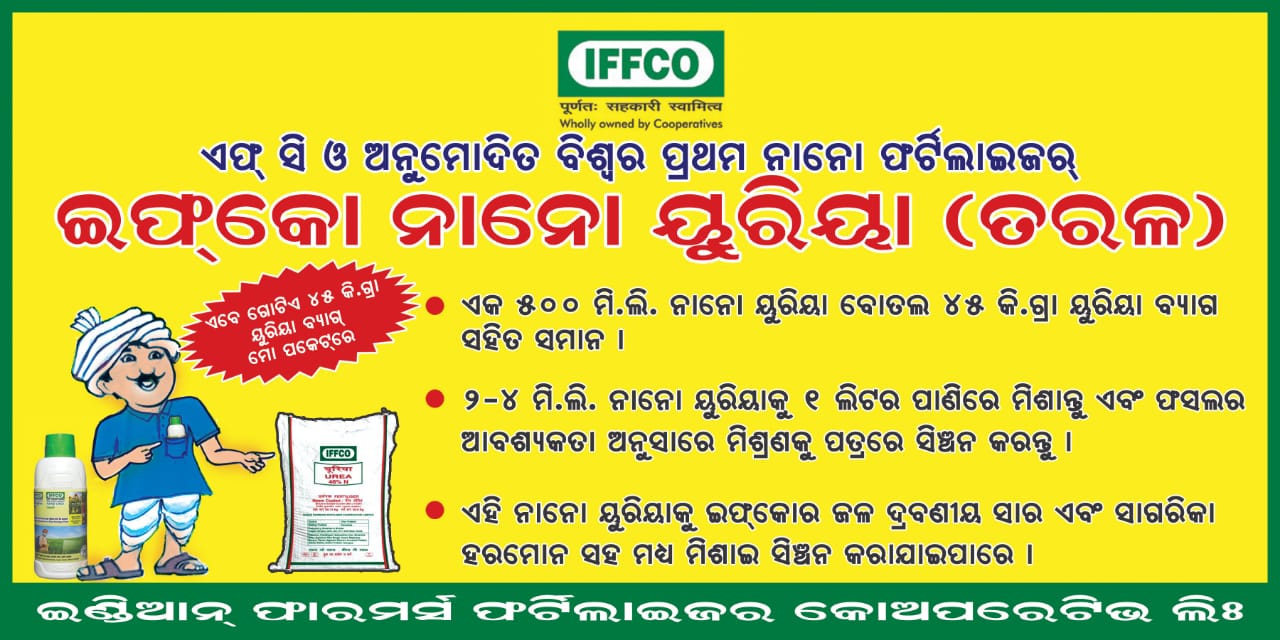 Odisha has been awoded as a best performing millete promotion state at the"NATIONAL CONVENTION ON NUTRI CEREALS IN 2021″and as the based state for scaling up millete mission in 2022 by the ministry of agriculture nd farmers welfare and Indian council of agricultural research (ICAR) a head of international convention on Millets,ICM Odisha 2023.
Shri.Subroto Bagchi,Chief Advisor of government of Odisha emphasised the importance of setting a visionary target for 2036 and the objectives for 2030 . Odisha Millet Mission was initiated in 30 blocks covering 7 district in 2017,which was extended to 84 blocks covering 15 district by 2021.This is further scaled upto 143 blocks in 2022 covering 19 district.