October 1st is being celebrated as the day for coffee, which is the world's most consumed beverage after water. Over the years coffee has become a household word synonymous with happiness. Though people remain divided over the benefits of caffeine, still the coffee industry is booming. This year the International Coffee Organization (ICO) is launching 'Coffee's Next Generation', a global initiative targeting talented and motivated young people and entrepreneurs in the coffee sector. 
According to ICO, investing in youth will generate both innovative and sustainable solutions for the coffee sector, contributing to build back a better, more equitable and prosperous coffee sector, enabling recovery from the Covid-19 crisis and building a stronger future, positively impacting coffee communities around the world. It will also mitigate the lack of engagement of youth in coffee farming and other areas of the value chain.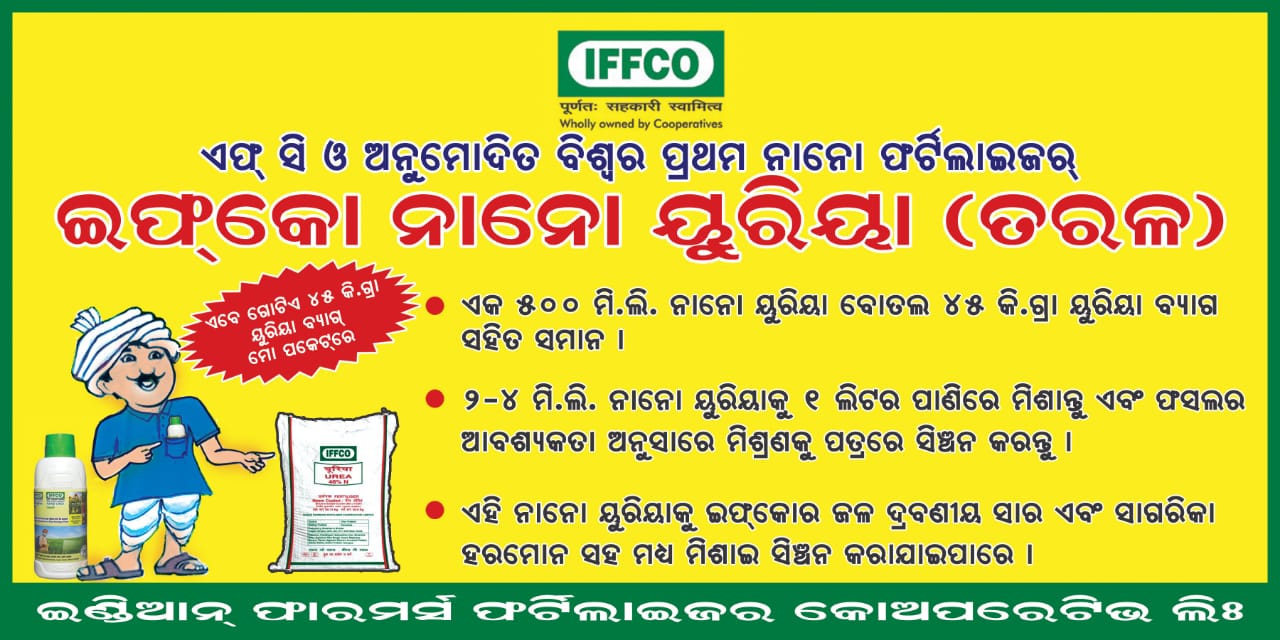 To enable these young women and men to build a prosperous and sustainable future, this initiative intends to provide them with access to finance and knowledge, skills development, coaching and training as well as networking.
'Coffee's Next Generation' is intended to engage ICO Members and all coffee stakeholders to work together with youth organizations, industry leaders and associations, international organizations, development and financial partners and coffee consumers, to invest in the youth and bring to life their innovative ideas and enthusiasm to benefit the whole coffee community and to recover from the pandemic building a more prosperous future.