The initiative not only empowers women entrepreneurs but also promots the consumption of millets,contributing to a helathier lifestyle in the state.
A Millete Kisok was set up at IIT Bhubaneswar by Swayam Sradha SHG in collaboration with Odisha Millete Mission,to mark #IYM 2023 . Millets are rich in Vitamins,minerals,and nutrition,and they are one of the most farmer friendly crops .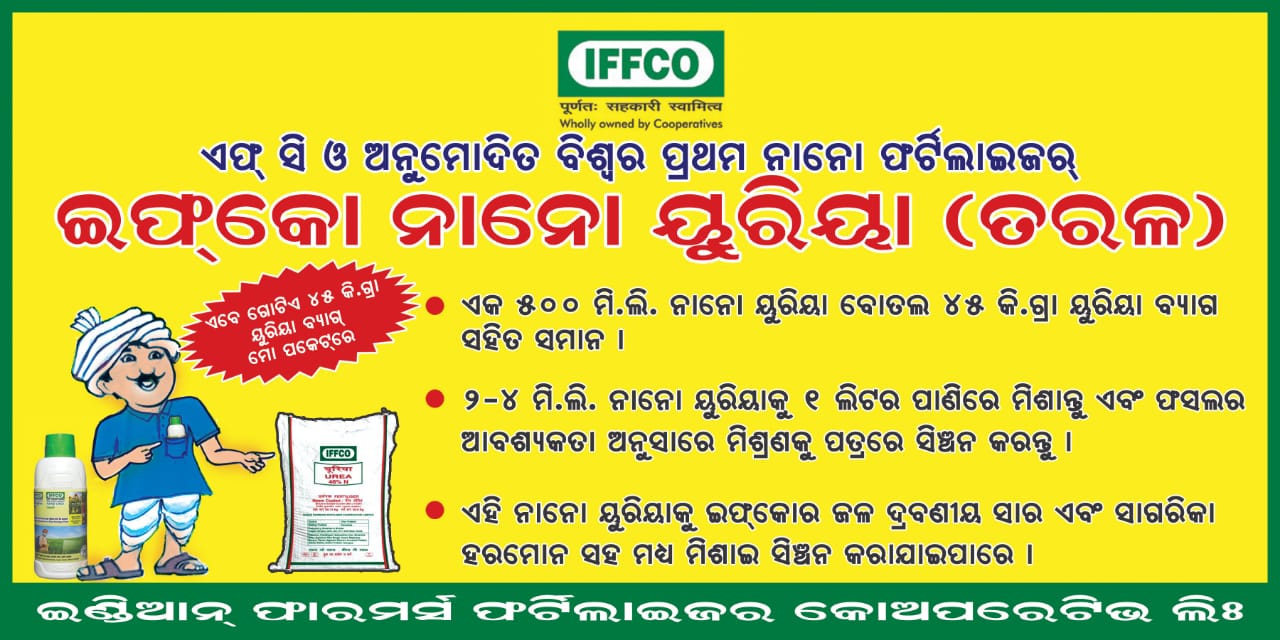 Millets are full of tannins ,phytates and phenols that help protect ur sells against damage like High blood pressure, Diabates,High Cholesterol. Finger Millets each and excellent source of B Vitamin which play role in everything for brain function to healthy cell division.
Odisha Millete Mission was launched through a multi stake holder participatory approach for a decentralised operational frame work and fincial and institutional support from the govt,to promote the production and consumption of Millets in the state.