Making agriculture a profitable business and involvement of the youth has become the need of hour. The government is also planning to double the income of the farmers by the year 2022 for which the government has prepared a plan for promoting agri business.
According to the planning a person who wants to invest in agriculture can take a loan of up to Rs 20 lakh. The Agri Clinic and Agri Business Center Scheme are the ones available at this point of time. The National Bank for Agriculture and Rural Development (NABARD) will give the interested person a loan only after he/she is found eligible after 45 days of training.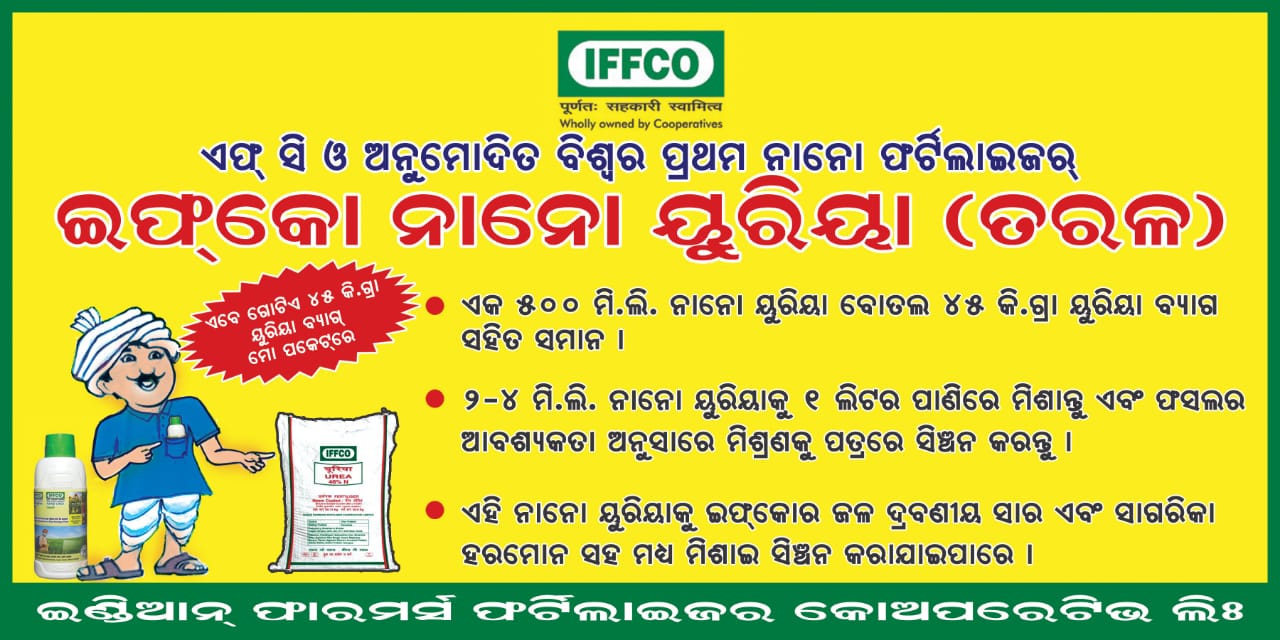 For further data the interested person can visit the link https://www.acabcmis.gov.in/ApplicantReg.aspx or contact toll free number – 1800-425-1556, 9951851556.