World Bamboo Day is observed globally on 18 September every year. This day is celebrated to raise awareness of the benefits of bamboo and to promote its use in everyday products. As like other trees and plants, bamboo plays a significant and valuable role in our day-to-day life.
Some materials which were made up of bamboo are linked with our activity like weapons, music instruments, matches, helmets, etc. This day was established by WBO at the 8th world bamboo congress held at Bangkok in 2009.
It's our duty to save bamboo plants and keep their origin in this environment.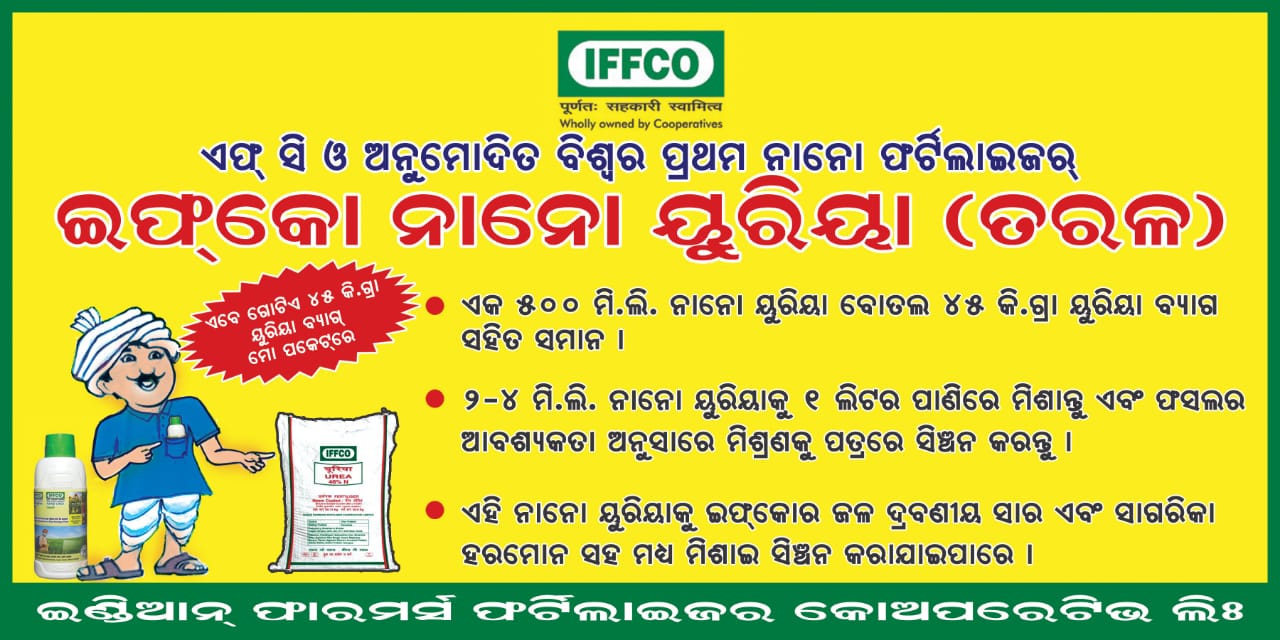 Source: Shyamala Subarna