Technology is putting impact on the life of billions. Humanity empowered with the innovative creations around our society and grasping this culture some students from College of Engineering and Technology Bhubaneswar, Odisha have created a vehicle which can serve as a revolution for the Farmers & Farming. These youngsters initially started this creation just as an Institutional project, but by the time they polished their invention they decided to make it a viable sports vehicle which can run on any kind of dirt road, mountain, slopes etc. Agriculture sector is transforming into Agritech for the better potential , & these students from 2016 intiated this project and with their expressive creativity & hardwork they successfully finished their First product : VISWA-1 (mini Tractor). So from creating an Institutional Project these 25 people shifted their vision to creating an impact on humanity and they selected a valuable aim: Helping Farmers by their mission :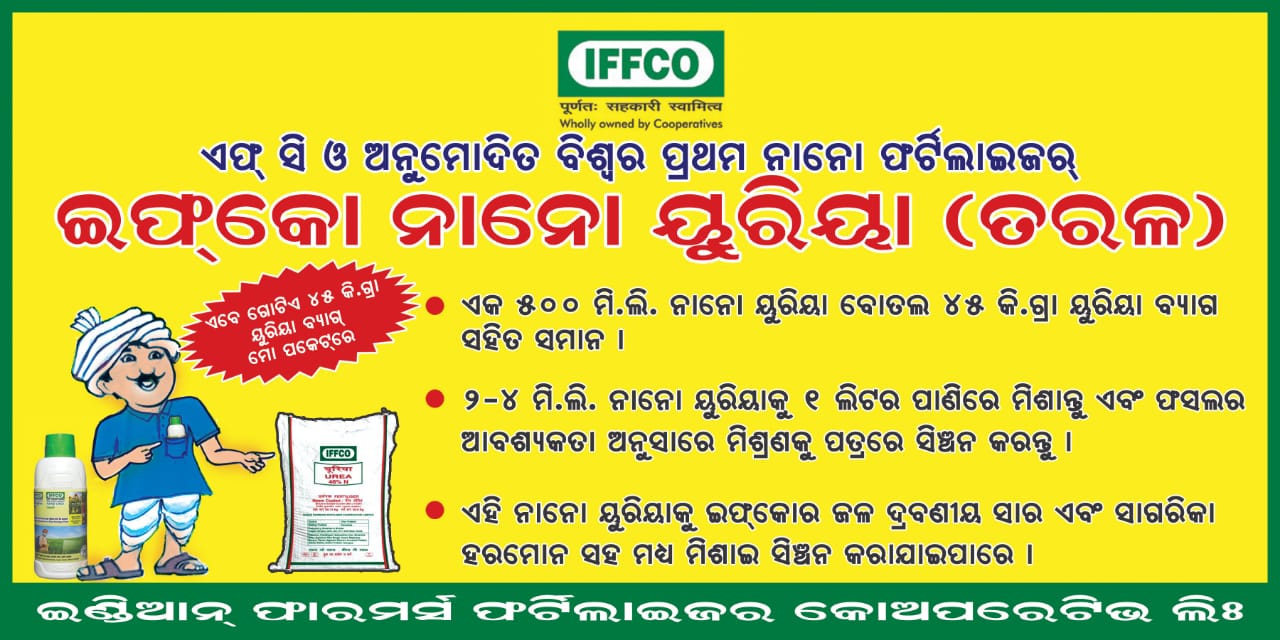 From the view of Team Captain Saswat-"We initially started this as a sports vehicle to run on any kind of road and it was a rush fun,  but finally during creating our product version we decided to make this project to create impact on people lives and we choose the field: Farming & Health.
Not only a Farmer but also the Youth is inspired to sustain a Food revolution.We need to support these youngsters so that creativity like these doesn't stop here.
SOURCE of Research:

Shyamala Subarna