"Workaholics are addicted to an activity, super-achievers are committed to results."         
Success indeed comes to those who dare and act, which is completely relevant in the case of Mr. Deepak Goyal (Director of Imperial College). He is a man with a lot of vision and aim. In his premises, he has wielded 9 acres of land for farm and planting different varieties of flora. He has cultivated the plants like tomatoes, sunflower, and other plants. The main interesting fact is all the inputs and fertilizers he has used are eco-friendly. More than 100 trees are present which serve as a resting and nesting place for a wide variety of birds .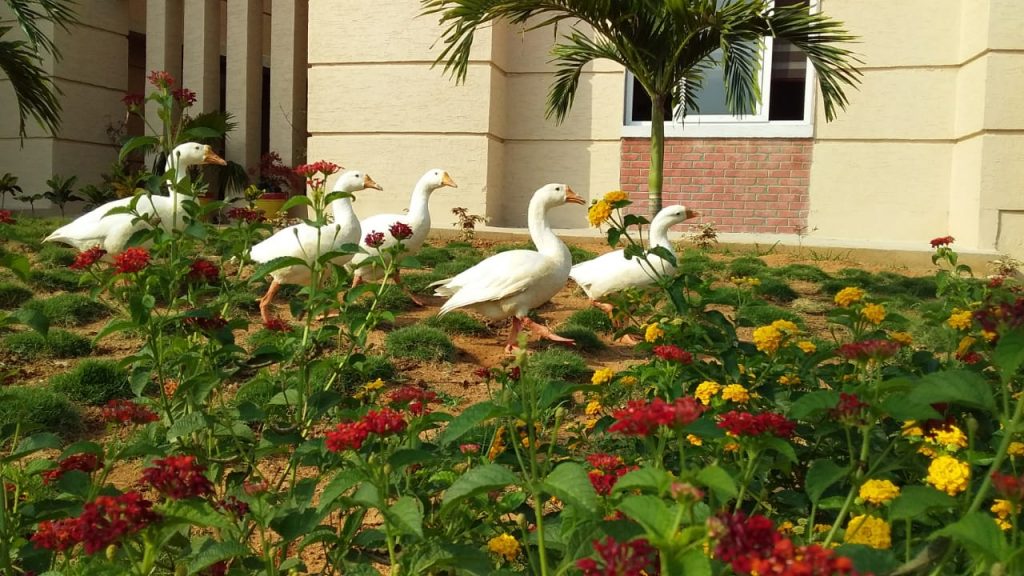 Another beautiful fact is that a big area of sunflower crop serves as the feed for more than 100 parrots in the college premises. Students of the college are actively participating in the upliftment of the farm and intensifying it. They all try to spend some quality time in taking care of the plant and increasing their population.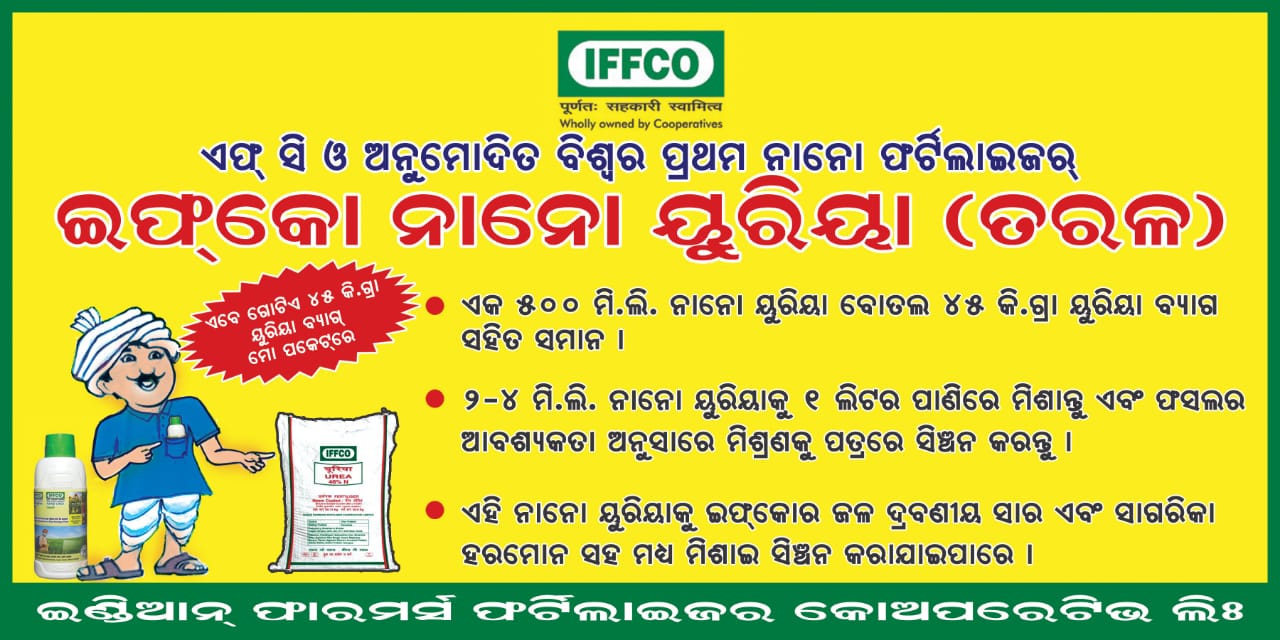 The man with the great initiative has also won award for best eco-friendly college in the district of Bargarh. Recently he has increased the cropping of sunflower as farmers who are cultivating at the backside of the college are facing problems as parrots are also trying to feed on their crops. So in order to nourish them properly he has increased the number of plants. As the soil isn't much fertile it becomes challenging for him, but by his perseverance he has proved that not only farmers we common people can also do cultivation.    
  From the team of Shyamala Subarna, we congratulate Mr. Deepak sir for his great work. We hope in the future he will bring more changes to his college and one day he will be highly recognised at all levels.    
Interview taken– Mr Nirad baran Dalai,Feature Team