My dream of green and pollution free India – Neeraj Kumar Prajapati
With the advent of technology the people of the modern age slowly started forgetting and discarding their roots, in the search of success and luxury. And one of the worse affected was the farming community. Though majority of people know the importance agriculture has for our sustenance they still don't want any part in it. The farmer who is our food giver remains neglected and lives in misery. A minuscule amount are genuinely interested in hearing their woes and providing them a helping hand selflessly. Within them one of the notable names will be Mr. Neeraj Kumar Prajapati, a 23 year old boy belonging to Sonipat district of Haryana. At such an young age he is filled with the desire of revolutionising the farming system of our country and being a friend to the farmers. His every step is towards the betterment of the farming community and providing them worthwhile knowledge on organic farming. In order to prove his dedication he took up the initiative to travel the villages of Indian states by riding a bicycle. Till now he has travelled 26095 km till now. His recent mission was spreading awareness on organic farming in Rajasthan, where he covered 2635 kms. He is planning to cover 111111kms around India. This work of his has earned him the tag of ' Bicycle man of Indian Agriculture'. On the eve of world Bicycle day , We were able to get in touch with him and discuss about his beautiful initiative.
Q: What was your driving force for starting this selfless initiative?
A: When I was employed in an agriculture inputs manufacturing company I found out that our farmers are paying a lot to these companies even when the production is less. This made me interested in organic farming. I realised organic farming can be the answer to the woes of the farmer and help them achieve economic stability. But someone had to personally make them understand not only the benefits but also the demerits of organic farming. The wish to make this come true has been my driving force.
Q: Why did u choose bicycle as your means of spreading awareness?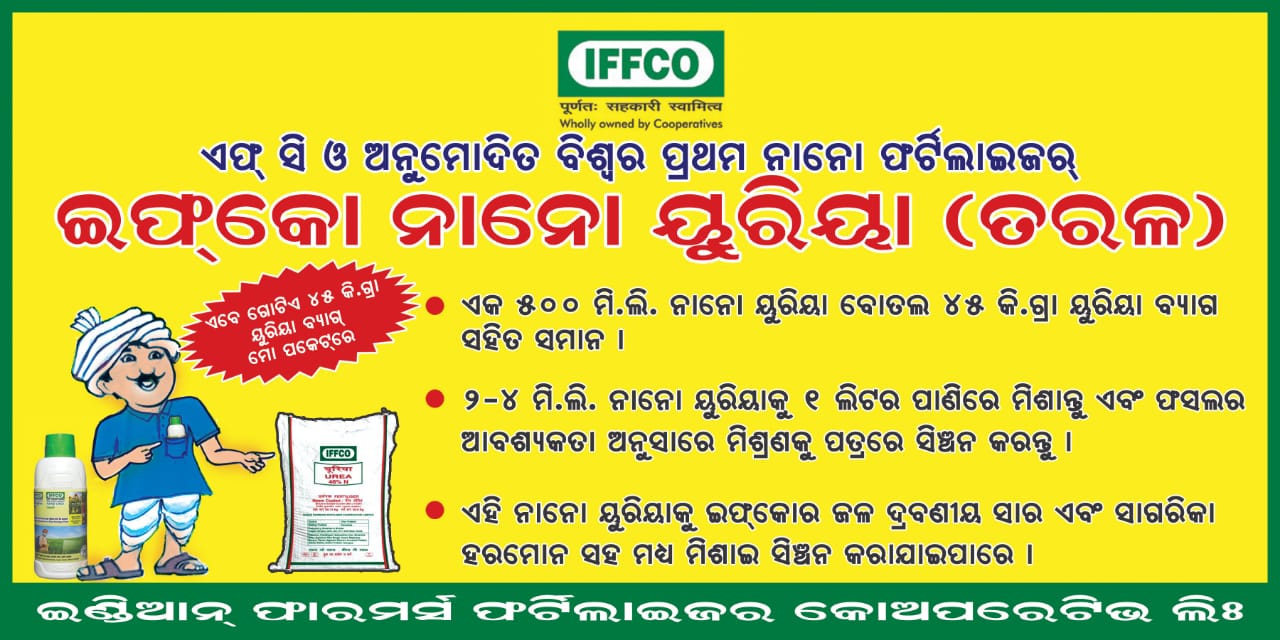 A: Bicycle is environmental friendly, easy to maintain and also accessible to all areas. Also it helps me to be more close with the farming community and has helped me in creating a rapport with them. It keeps my necessities less and I can stay dedicated to my work. As I use a hybrid cycle I can ride about 25km/hr. Being able to visit farmers houses at intervals has also made me trustworthy for them.
Q: What thought lies at the core of all the hard work that you are putting into this initiative?
A: The most basic thought of mine has been to minimise the gap between farmers, scientists and agricultural officers. I want serve as the knowledge bank for the farmers and also an approachable adviser. My wish is that they divert their cultivation practices towards organic farming, get a good price for their produce and live a happier life. I try to keep myself at the beck and call of farmers and provide them with any help I can.
Q: What further words from your experience do you want to share with the farmers?
A: I just want them to know that organic farming does have demerits but the merits that it will provide over time are numerous and will help them in attaining economic stability. It will reduce their input cost which further leads to more profit. I want them to please trust themselves, the nature and step towards a better cultivation practice which is healthier for their land and themselves.