Success is a word that can be achieved by everyone, it's not only meant for normal people but also for other disabled and backward people. The bright example of the above statement is a man named Umesh chandra Sahu of Biripur under simulia block.
He was disabled from a very young age, but his hard work and determination have helped him to create a success as a poultry farmer. According to a report, Umesh is earning 5lakh per year and has set an example for others. He has set up a poultry farm which consists of 400 chicks, he has also a pond of 2 acres which is used for fish hatchery along with he also cultivates brinjal and other vegetables in his field.
Last but not least if you have courage and determination you can achieve everything in your life like Umesh Chandra Sahu.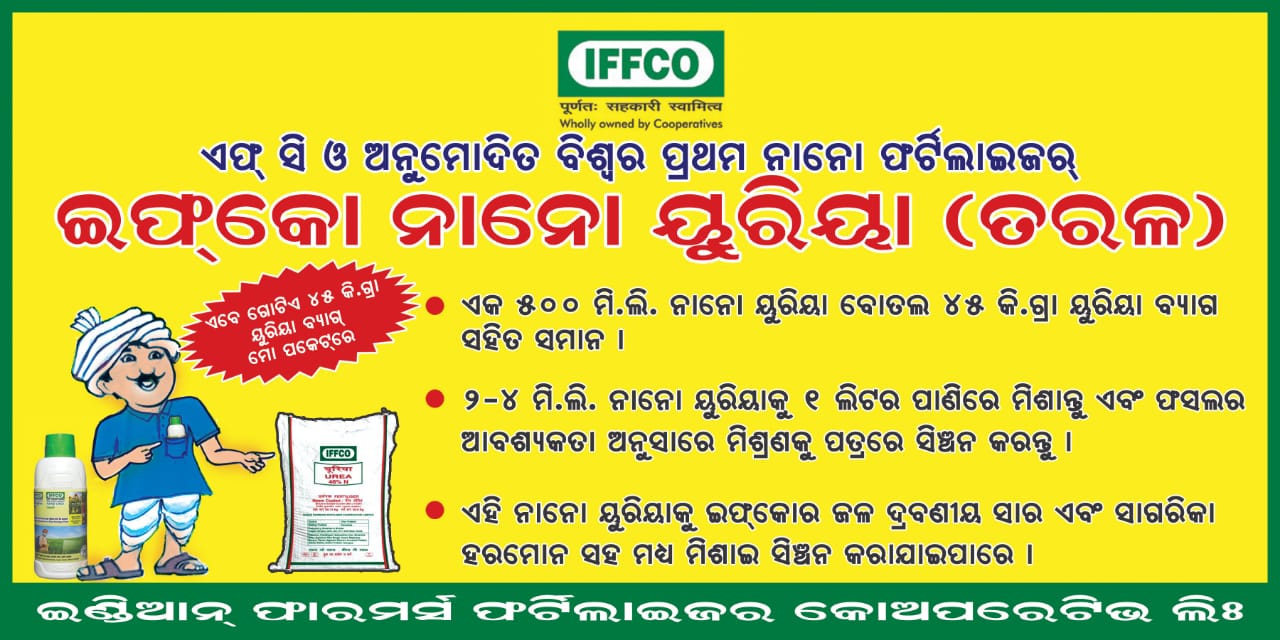 Source: Down To Earth