Rahibai Soma Popere, born in 1964, is an Indian farmer and conservationist. She helps other farmers return to native varieties of crops, preparing hyacinth beans for self-help groups. She is among three Indians on the BBC list of "100 Women 2018". Scientist Raghunath Mashelkar gave her the epithet "Seed Mother".
Due to her hard work and true dedication in the field of agriculture today she has received Padmashree Award from our honorable president Shri. Ramnath Kovind. She is a tribal farmer from Mahadeo Koli Maharashtra.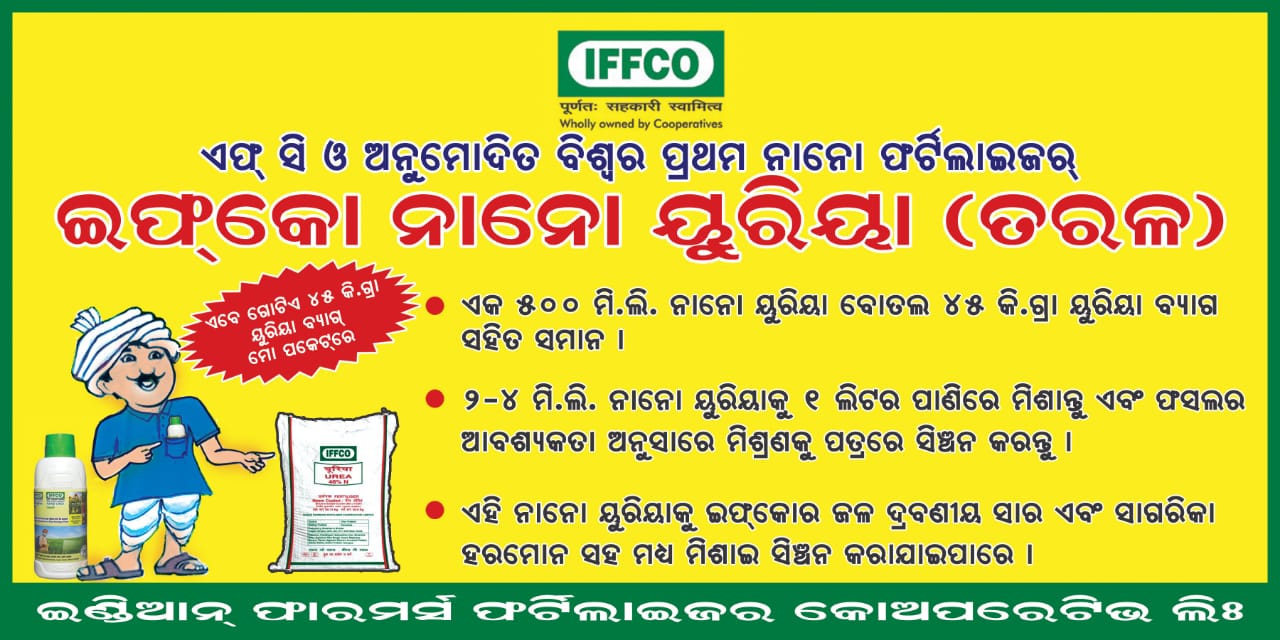 She is a true inspiration for other women in our country. From the team of Shyamala Subarna, we wish her best wishes for the future.
By: Shyamala Subarna Bureau