According to chemical and fertilizer minister Mansukh Mandaviya, nano urea can enhance farmer's crop yields and save nitrogen to the extent of 50 percent.
Today in Rajya Sabha in a written letter he has stated that nano fertilizer holds great promise for application in plant nourishment because of the size-dependent qualities, high surface-volume ratio, and unique properties. Nano-fertilizers release plant nutrients in a controlled manner contributing to higher nutrient use efficiency.
Nano Urea has additional benefits in terms of a better quality of harvested produce and higher crop productivity without harming soil health.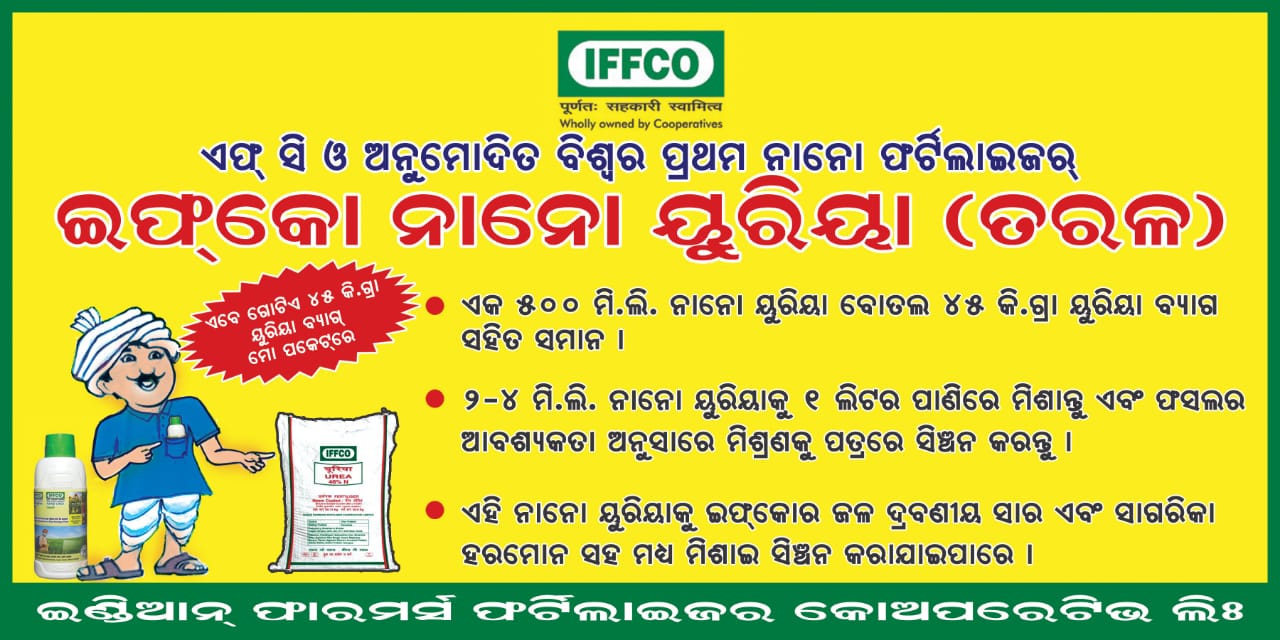 Source: Economic Times