The Punjab government approved several projects totaling upto rupees 430 crores on Tuesday to develop agriculture and allied sectors in the agrarian state.
The chief secretary Ms. Vini Mahajan chaired a state-level sanctioning committee meeting of the Rashtriya krishi Vikash Yojna ( RKVY) scheme which approved these projects.
The project is divided into various categories like 5 projects in agriculture 6 in horticulture 5 in Punjab agro and 2 is marked 3 in dairy development, as well as another project, was given approval and will be implemented in the state.
These projects will not only raise the Punjab farmer's income but also it will bring a drastic change in the growth of the agricultural sector.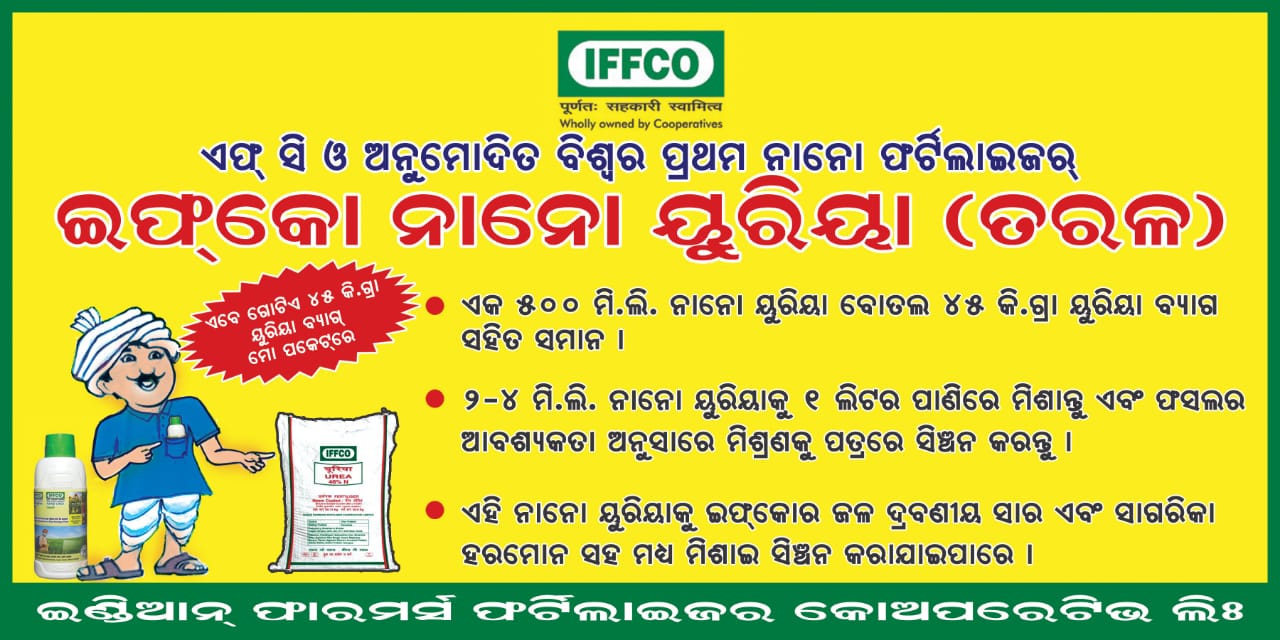 Source: KRISHI JAGRAN