Yes, it is true that only for women we are here today her dedication in each field has made us successful in every step of our like. So this story is about a women named Priyanka Nagwekar who became profitable through mixed cropping. Let's know about it.
In the beginning, she used to grow subsistence crops such as rice, finger millets and vegetables, etc., in the traditional way in her 22 hectare farm. Lack of knowledge and skills about the improved agricultural technologies, especially, Coconut and Spices Crops fetched her with limited income.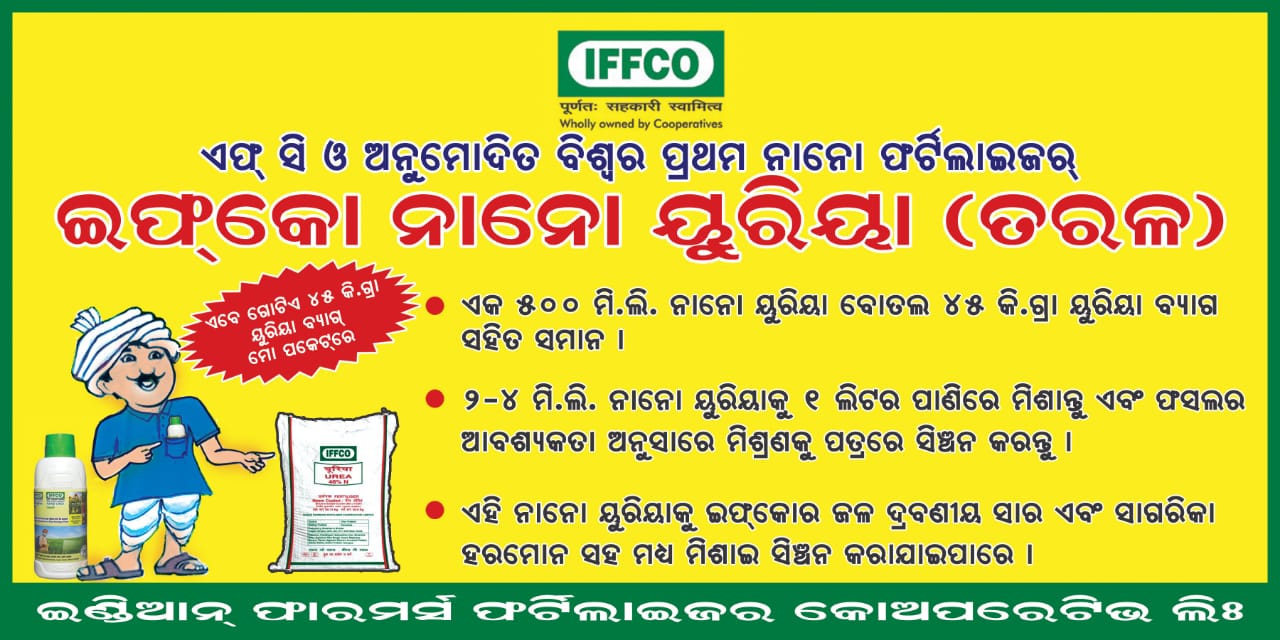 After coming in contact with the ICAR-All India Coordinated Research Project on Palms, Regional Coconut Research Station, Bhatye, Ratnagiri her life changed. There she came to know about the role of Vermicompost in improving crop productivity and mixed-cropping of spices in Coconut Garden "Lakhibaug" Concept to boost farm income.
Being interested in the mixed-cropping of spices in the Coconut Garden and Vermicompost production technology, Priyanka started growing spices like Black pepper, nutmeg, and cinnamon as mixed crops which makes her more profitable.
By- Shyamala Subarna