Chairing an apex committee meet for International Convention on Millets, CM Naveen Patnaik said that Odisha should lead the way in developing roadmap for millets for next decade nationally & globally. As Odisha is gearing up for the convention on November 10 & 11, CM said Odisha should aim to become a Centre of excellence for other states and countries in this regard.
He urged all to extend full support to make this convention a grand success, adding that the event will highlight millet food cultures of tribal communities of #Odisha and showcase the trailblazing success stories of Odisha's farmers, Mission Shakti Odisha groups.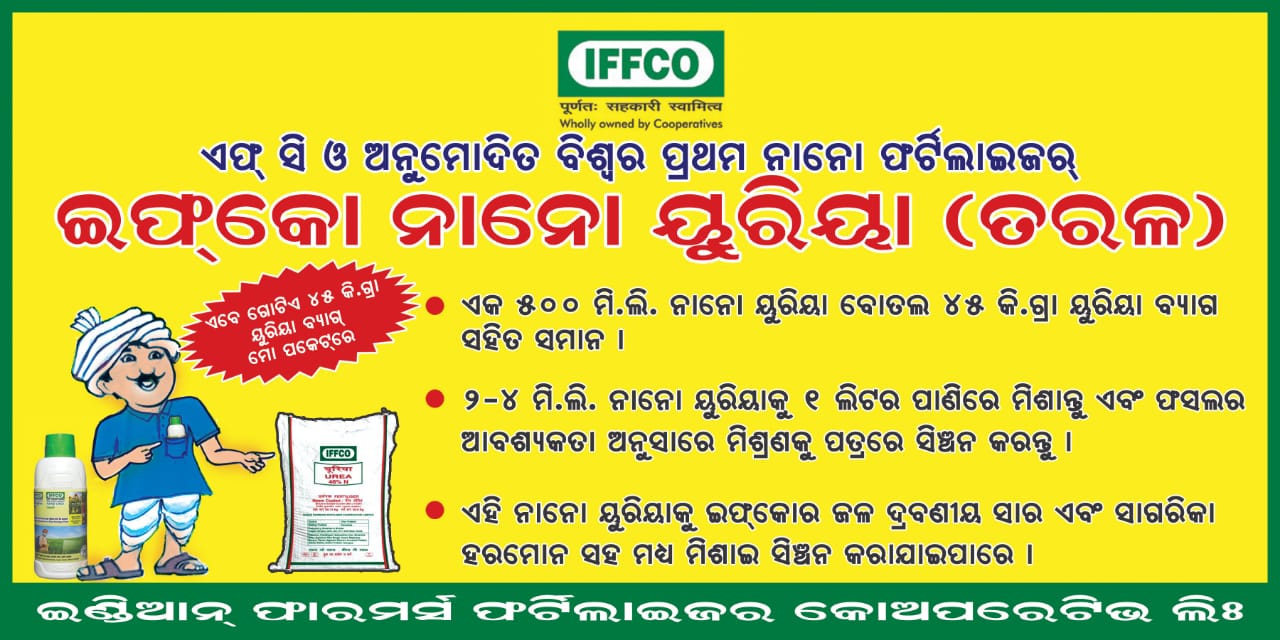 CM said that millets have been a traditional crop for tribal farmers since times immemorial. They are climate resilient and powerhouse of nutrition. As climate change emerges as a prominent challenge of our times, this humble crop is emerging as a hope for future, he added.
Expressing happiness over the success of Odisha Millets Mission, CM said that it is very satisfying to see that, the efforts of Odisha Millets Mission are now recognised by national and international agencies as the best model for promotion of millets. #OdishaMilletsMission
The theme of the International Convention on Millets has been decided as 'Millets—Ancient Grains for Modern Challenges'. About 4000 to 5000 farmers, women SHG members, farmer-producer organisations are going attend the convention.