Nuakhai also known as Navakhai is an agricultural festival observed by people of western Odisha and southern Chhattisgarh in India. This beautiful day is observed to welcome the new rice season .According to the calendar it is observed on panchami tithi (the fifth day) of the lunar fortnight of the month of Bhadrapada or Bhadraba (August–September), the day after the Ganesh Chaturthi festival.
The word nua means new and khai means food so it indicates the farmers are in possession of newly harvested rice.
From the team of shyamala subarna wish you all Nuakhai Juhar. May this new crop bring happiness and prosperity to your life.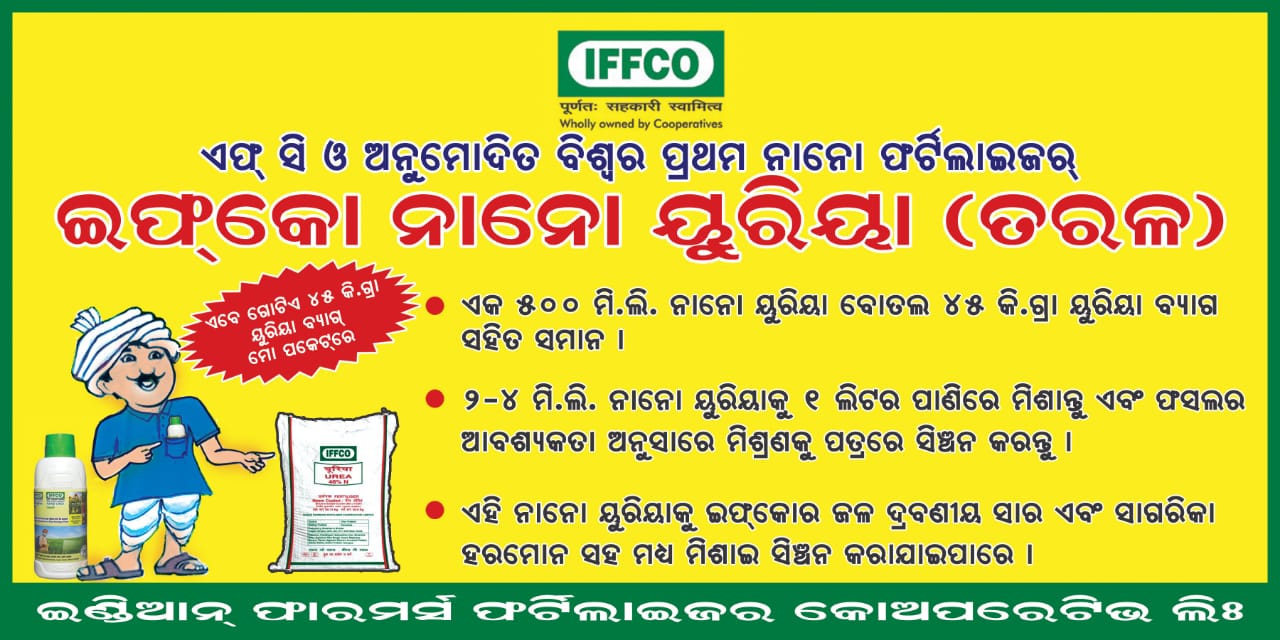 By: Shyamala Subarna