The popular harvest festival of Nuakhai provides the perfect opportunity for people in western Odisha to celebrate the communal harmony and brotherhood.
Andhari village under Jaumurs block has become the buzz of Sambalpur district after villagers hosted a unique erab-catching tour nament in which the winner was awarded to as prize money Residents say that a youth of thevillage named Sanjeev Biswal started the competition for the first time this year when he and other viers had gone for a plenito ang l lah in the area.
AHEAD OF NUAKHAI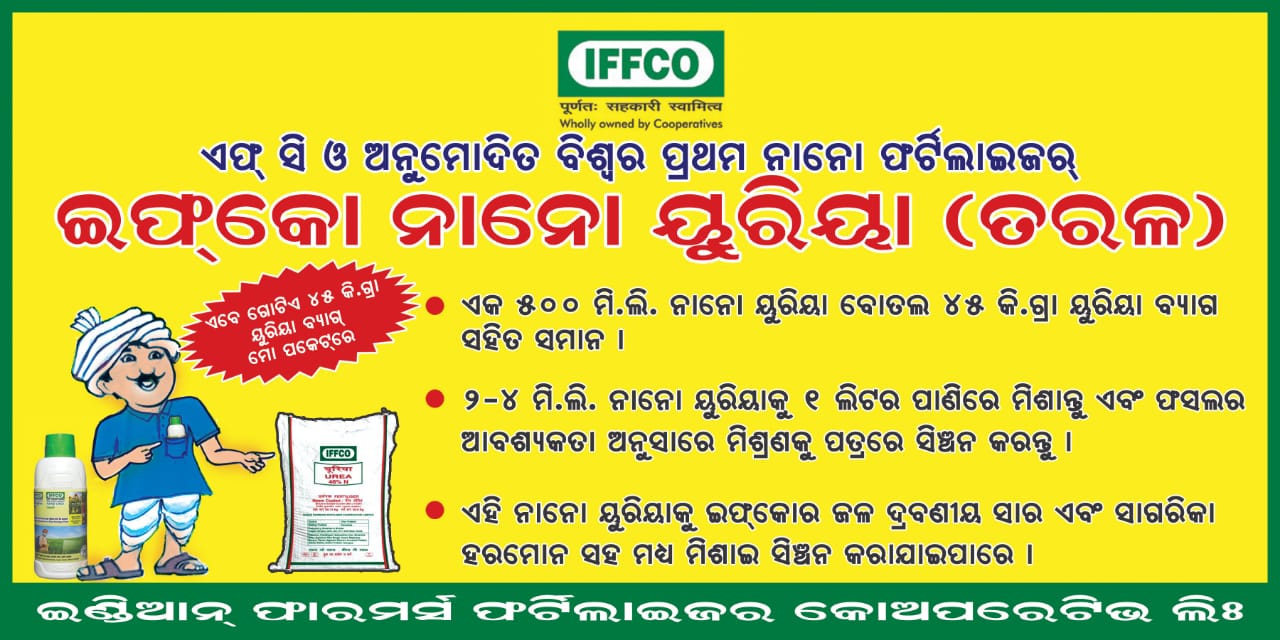 With festive fervour around the ener Biscal decided to organise a erab-catching competition among the villains to developand strengthening platform.
This unique competition fo able to bring the villagers together on the eve of Nuskhai, western Odisha's most popular mass agrar San festival. According to sources the bond and amity amont them The matter came to the fore after Biswal shot a video of the incident and posted it on a social network around 35 people participated in the competition this year that was heldi n the vicinity of the village. Villager Keshav Mirdha emerged as the winner and was rewarded with t5000 for catch Ing maximum number of 10 crabs from the water body.
Once the competition got overlo cals came together to feast on the collected crabs When contacted Biswal said that many traditional and indigenous games of the past have faded int oblivion after the advent of the mo bile phone. However, he will strive hard to bring them again into limelight and unite the local youths for the purpose. He said that the reason behind in organising such a competition is to bridge the gap between the locals and particularly the youths of the area.
Source: Orissa post