Kisan Suryodaya Yojana launched in Gujarat
The Prime Minister launched the Kisan Suryodaya Yojana for providing 16 hours of power supply to farmers. He added after the Sujalam-Suflam and Sauni scheme, the Kisan Suryodaya Yojana Gujarat has set a milestone in meeting the needs of the Gujarat Farmers. On Kisan Suryodaya Yojana the Prime Minister said, earlier most of the farmers got power for irrigation in the night only and had to wake up all night. "In Girnar and Junagadh the farmers also face the problems of wild animals.Under the Kisan Suryodaya Yojana farmers will get 3 phase power supply from 5 AM to 9 PM and will bring a new dawn in their lives," he said.
The Prime Minister also lauded the efforts of the Gujarat government for doing this work by preparing a completely new capacity of transmission, without affecting the other existing systems. Under this scheme, about 3,500 circuit kilometers of new transmission lines will be laid in the next 2-3 years and will be implemented in more than a thousand villages in the coming days and most of these villages are in tribal dominated areas. He said it will change the lives of lakhs of farmers, when the entire Gujarat gets the power supply through this scheme.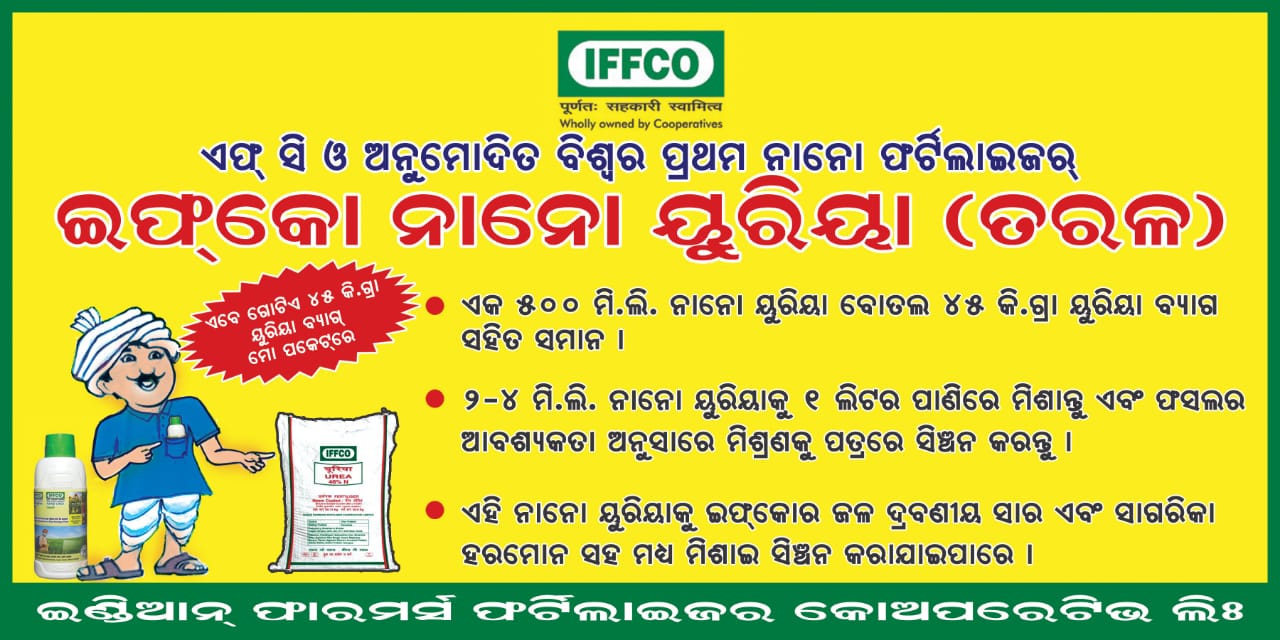 The Prime Minister urged to work continuously in line with the changing times to help the farmers in doubling their income, by reducing their investment and overcoming their difficulties. He listed the initiatives of the Government to double the income of the farmers like formation of thousands of FPOs, neem coating urea, Soil Health Cards and launching of many new initiatives. He said under KUSUM Yojana, FPOs, Panchayats and all such organizations are assisted in setting up small solar plants on barren lands and that irrigation pumps of farmers are also connected to the solar energy. He added the electricity generated from this will be used by the farmers for their irrigation and they can sell the surplus power.
Source – PIB