"Farming looks mighty easy when your plow is a pencil and you are a thousand miles from the field"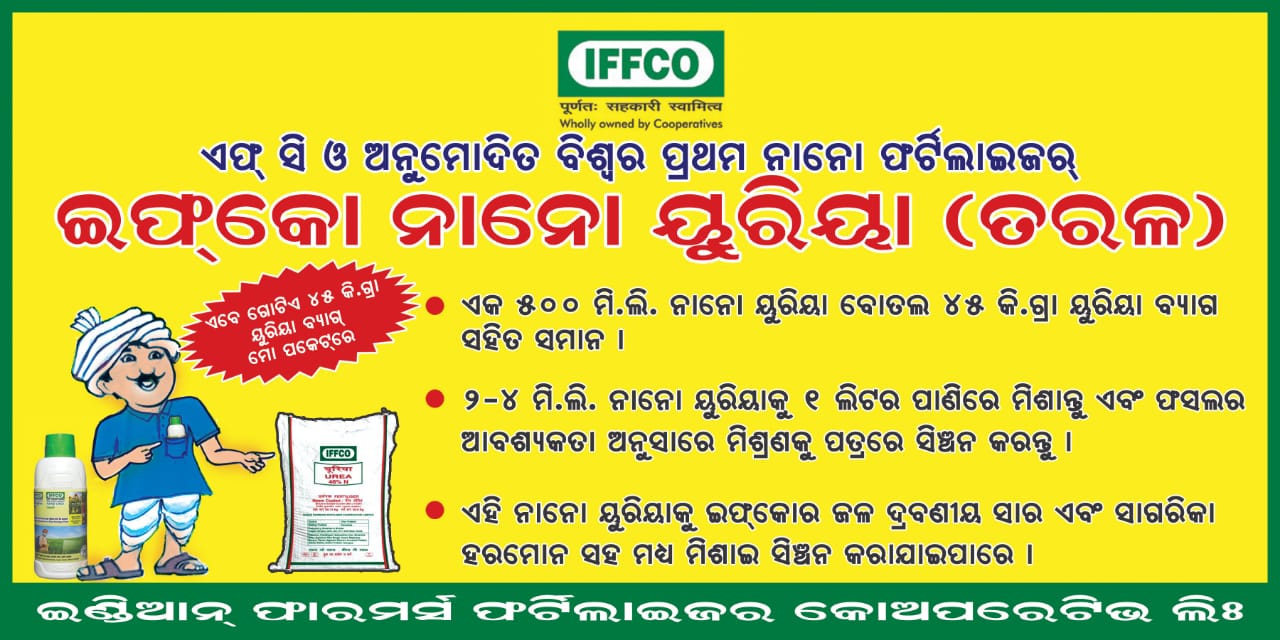 As we know that the year 2020 is coming to an end and a new year is knocking at the door. So I pray that all the farmers from all over the world remain healthy and earn rapidly in their life. From the team of Shyamala Subarna we wish all the farmers a very happy new year in advance.
Farmers strike is still continuing in our nation, after several discussion with the farmers federation association, Government of India has organised another important meeting which will be held on 30th December 2020. Government is aiming to extract a successful solution from the meeting so that all the farmers will be benefited.
In this meeting farmers with Narendra Singh Tomar will try to find a proper solution which will be acceptable by farmers.In this conference farmers from different states and agriculture ministers will join. The main objective is to make the farmers understand the bill properly, hear their complaints and make them end the strike. According to me the bill made by the government is quite detailed and will be beneficial to them if they understand it properly. I would like to put forth a request to Modi government to always support the farmers and hope that tomorrow's meeting will be a successful one.
By: Nirad Baran Dalai