The fifth edition of the National Bio Entrepreneurship Competition (NBEC) organised by Bengaluru-based Centre for Cellular and Molecular Platforms (C-CAMP) was launched by Renu Swarup, secretary, Department of Biotechnology, Government of India August 17, 2021.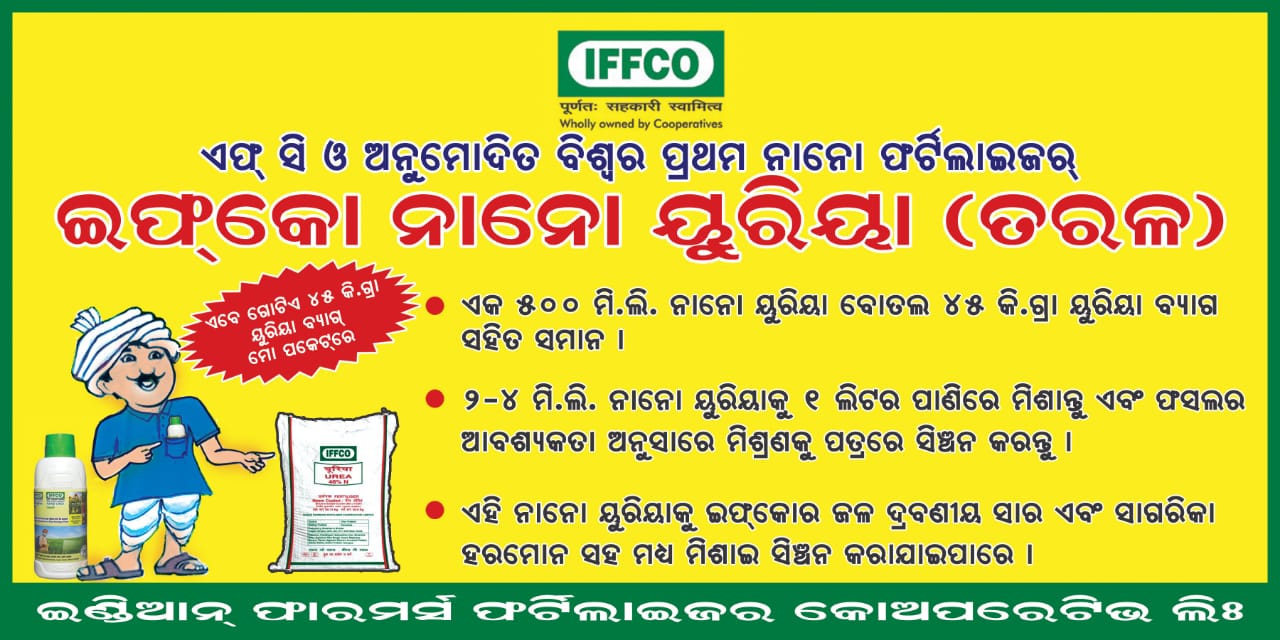 NBEC is India's largest and most prestigious national competition for bio-entrepreneurs held annually to identify and nurture deep science-driven business ideas in the life sciences domain that has the potential to break new ground in addressing societal challenges.
Over 30 industry and investment partners have come forward to encourage and support bio-entrepreneurship in India through this competition.
Source: Down To Earth