El Niño occurs due to the warming of the Pacific Ocean between South America and the Date Line, accompanied by high air surface pressure in the western Pacific. The phenomenon occurs when the Pacific Ocean trade winds die out, and the ocean temperatures become unusually high.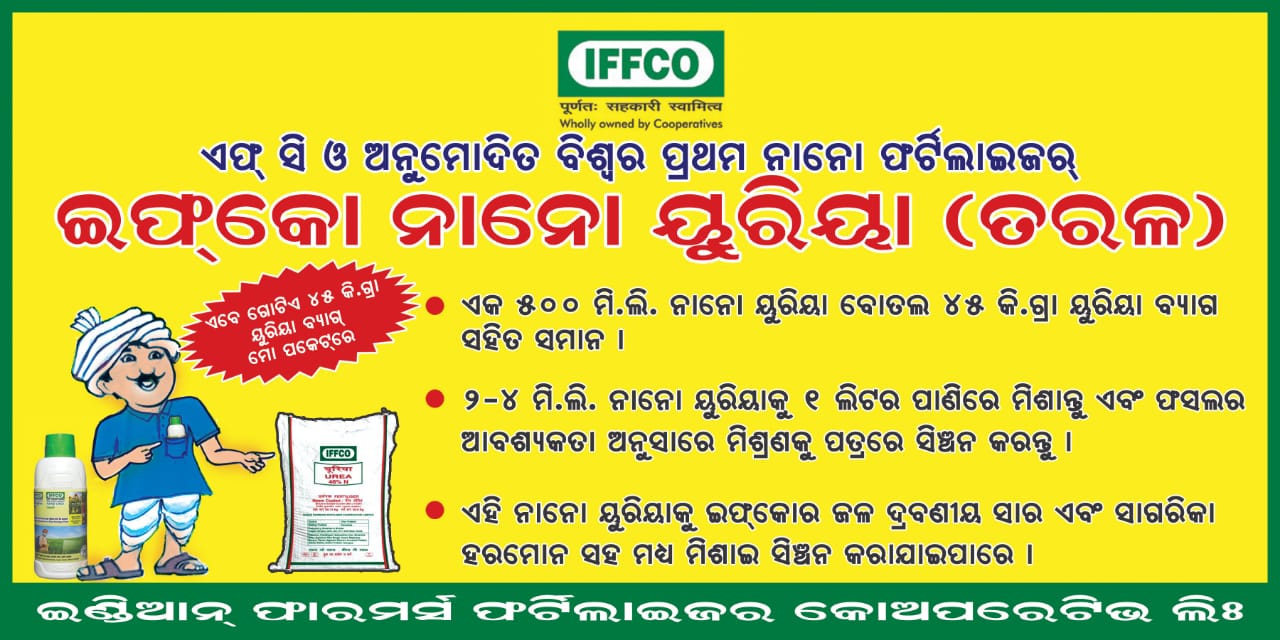 The India Meteorological Department (IMD) forecast a normal monsoon for 2023, with rains estimated at 96% of the long-term average. But it added a rider, which many observers were quick to focus on, and quite rightly. The IMD observed that both its models, and those prepared by others, indicated "that El Niño conditions are likely to develop during the monsoon season."
So However The government is concerned . The finance ministry's latest monthly review of the economy flagged the El Niño risk, pointing out: "It is more important to do many steps to prevent potential risks such as El Niño conditions creating drought conditions and lowering agricultural output and elevating prices.