The agriculture sector has grown by a CAGR of 11 percent during 2015 -20 with the support of government and other private sectors initiatives towards physical and digital infrastructure.
The rural economy contributed nearly half the nation's overall GDP in 2019-2020 and employs 350 million people (68 percent of the total workforce). Agriculture contributes approximately 37 percent of total rural GDP in 2019-20.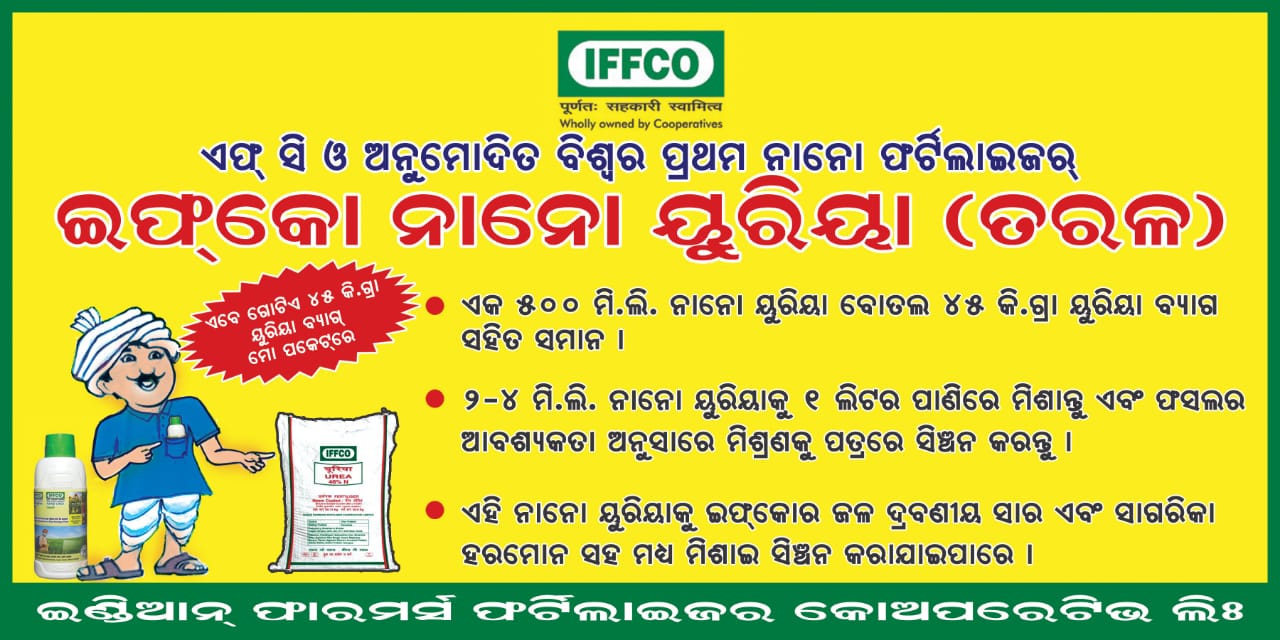 The private equity investment in agri-tech space reached more than 50 percent per annum between 2017 and 2020 that reaches an aggregate of up to Rs. 6600 Crores.
Over the last 5 years, the rural ecosystem has grown over 10 percent per annum and has also shown 30 percent increased growth of rural smartphone and internet penetration.
Source- Affair Cloud