"Farmers don't just work till the sun goes down
they work till the job gets down".
A farmer is the only person in the world who makes his day night one for crop production. There is no one who is greater than a farmer. India is known for its varied heritage and farming .Odisha is the State which plays an important role in the farming sector. Odisha is proud and fortunate by giving birth to a jewel, who is known for his successful farming, non other than "Sanat Kumar Panda".
Sanat Kumar Panda of Alladigam village which belongs to Ganjam district is considered as one of the successful farmers and dairy entrepreneurs of Odisha. Sanat Kumar Panda is the brightest example of "creator of their own destiny". He has developed farming, dairy and poultry through out Odisha. His aim is to attract today's generation towards farming and want to create a good farming background in our country. He has become a role model for millions of farmers, not only he has achieved personal success but also he has worked for the upliftment of other farmers of the region. He has been awarded by various organizations and he is one of the nominees for the odisha citizens award in 2015. He has started his career in farming in the year 1996 by planting sugarcane crop.
Not only Sanat Kumar Panda, our soil of Odisha needs jewels like him who has strong dedication towards farming. Therefore it is a request from the team of Shyamala Subarna to all the young generation to come forward and take an active participation in farming.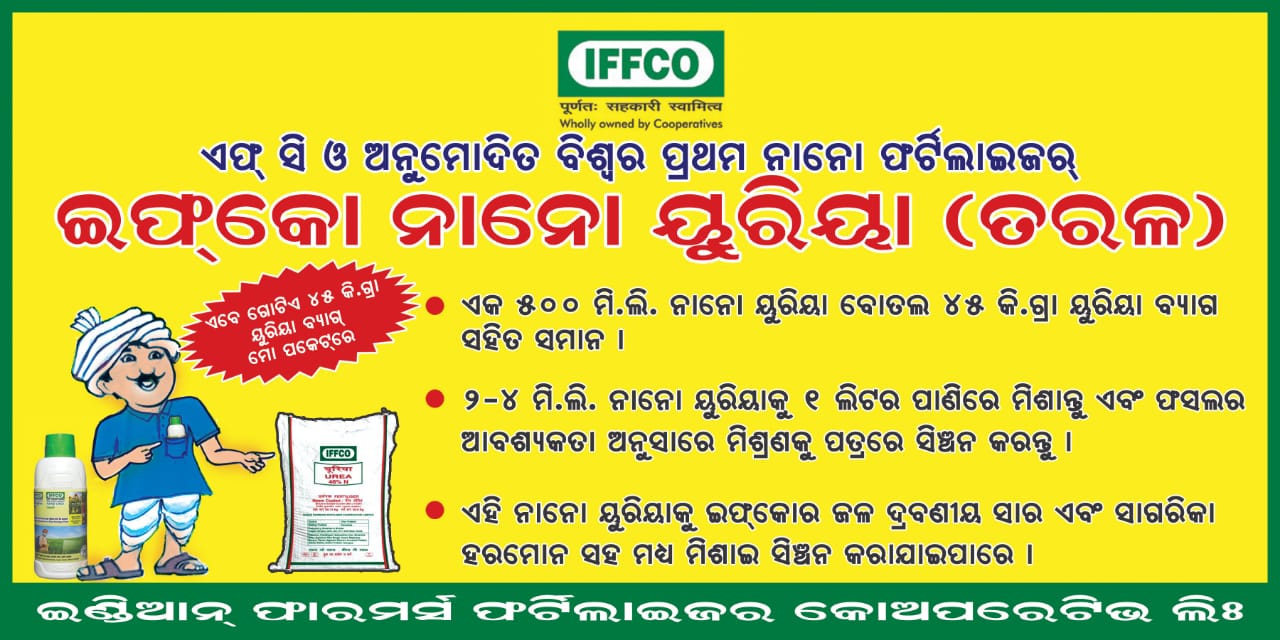 Interview taken by: Nirad Baran Dalai
lp-667 prasanti vihar
kiit patia