In our society, everyone is diligent to earn their livelihood some opt business some get employed under various sector. But some people like Ramesh Chandra Behera are addicted and have a passion for farming and from it, they earn their livelihood.
Recently our team Shyamala Subarna had a brief interaction with him to know his success story and his way of farming. Mainly Mr. Ramesh used to cultivate peanut, black gram, vegetables like ladyfinger, brinjal, chilies, cucumber, cauliflower, and beans. The main thing is in the entire village he is the only person who has buffalo and two cows which makes him more profitable in earning. For the food of cows and buffaloes, he has grown grass in his garden on 1 acre of land.
Coming to the financial part he told that on average Mr. Ramesh invest Rs 1.5 lakhs and earn 5-6 lakh on average. Besides he is very much happy and has faith in his farming that one day he will conquer in the society.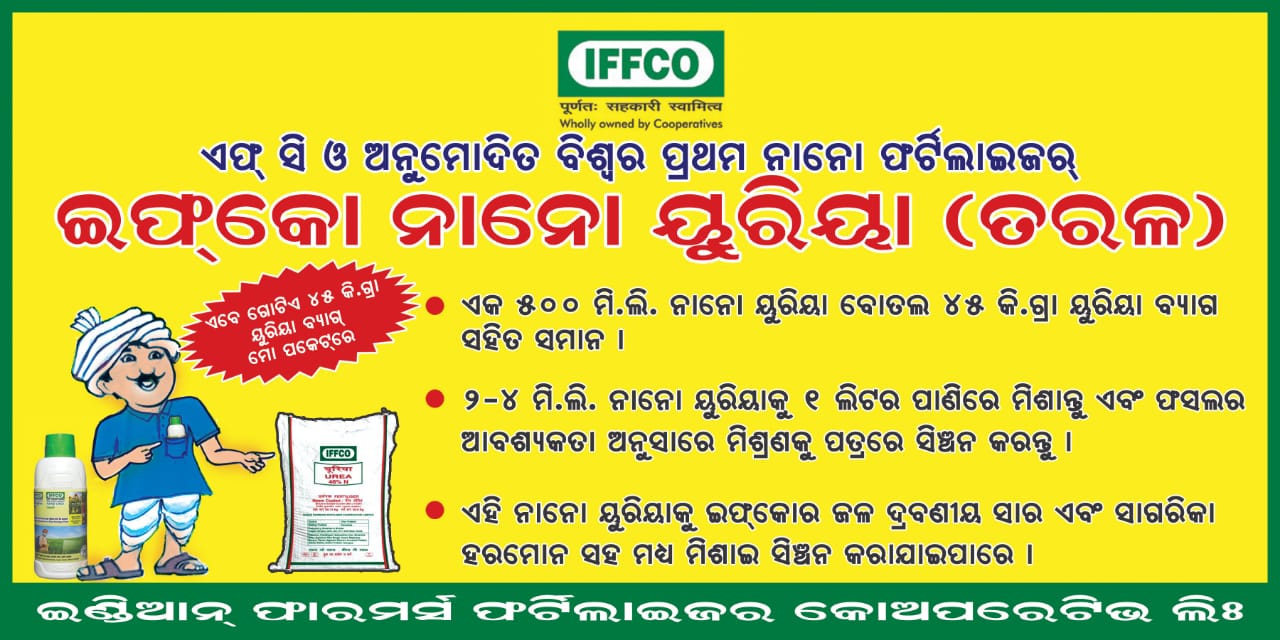 Mr. Ramesh has owned the best farmer award by OTV in the year 2015 also awarded by cooperative society and krushibibhag department recently. Hope may his cultivation last long and all our good wishes with him.
By: Nirad Baran Dalai (Shyamala Subarna)