As mentioned earlier in the budget session honorable finance minister with our honorable PM had already declared that they will give financial strengthening to farmers for irrigation a new system for irrigation has been named which is described below.
The Central Government provides subsidy or financial assistance at 55 percent of the indicative unit cost to the farmers and at 45 percent to other cultivators for encouraging them to install Drip and Sprinkler Irrigation systems under the Per Drop More Crop scheme to enhance the coverage.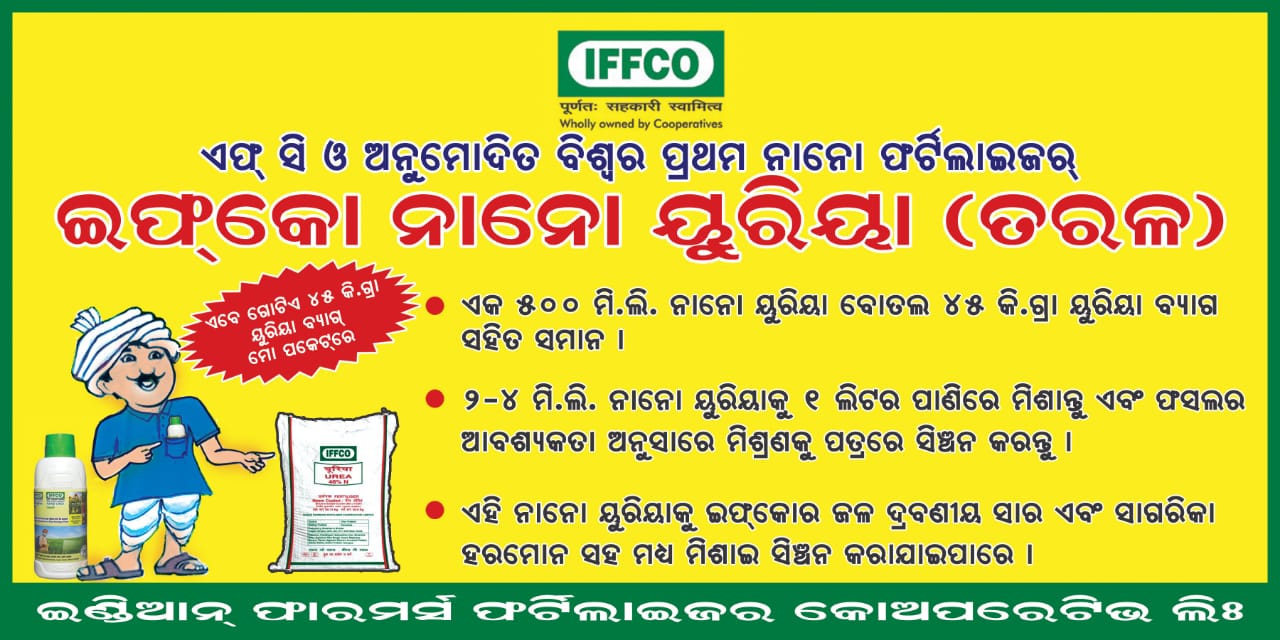 Additionally, some States provide additional incentives or top-up subsidies to reduce farmers' share for the adoption of Micro Irrigation. Till now, a total 1, of 85,235 farmers have benefited from the scheme in Uttar Pradesh.
The subsidy is released to the farmers electronically through Direct Benefit Transfer (DBT).
Source- Krishi Jagran