The government used to provide mustard oil to the ration cardholders, but as the price of mustard oil suddenly increased, the government also stepped back. The selling of cheap oil at the ration depot stopped. In return, the government started depositing Rs 250 per month in the accounts of eligible families.
Although two liters were available at the depot earlier for Rs 40, today the price of two liters in the market is almost five times that. When the government decided to stop the distribution of oil, there was a lot of stock left in the depot during that time. Now the expiry date of oil is near, so the government has decided to liquidate this stock. Talking about Bahadurgarh, 1780 liters of oil is present at the depot here. Some depot has 20 and some 40 liters of oil. In the depots where oil is present, the distribution process will start in the next few days. The preparations have been completed by the department. People will be able to get oil on a first-come, first-served basis.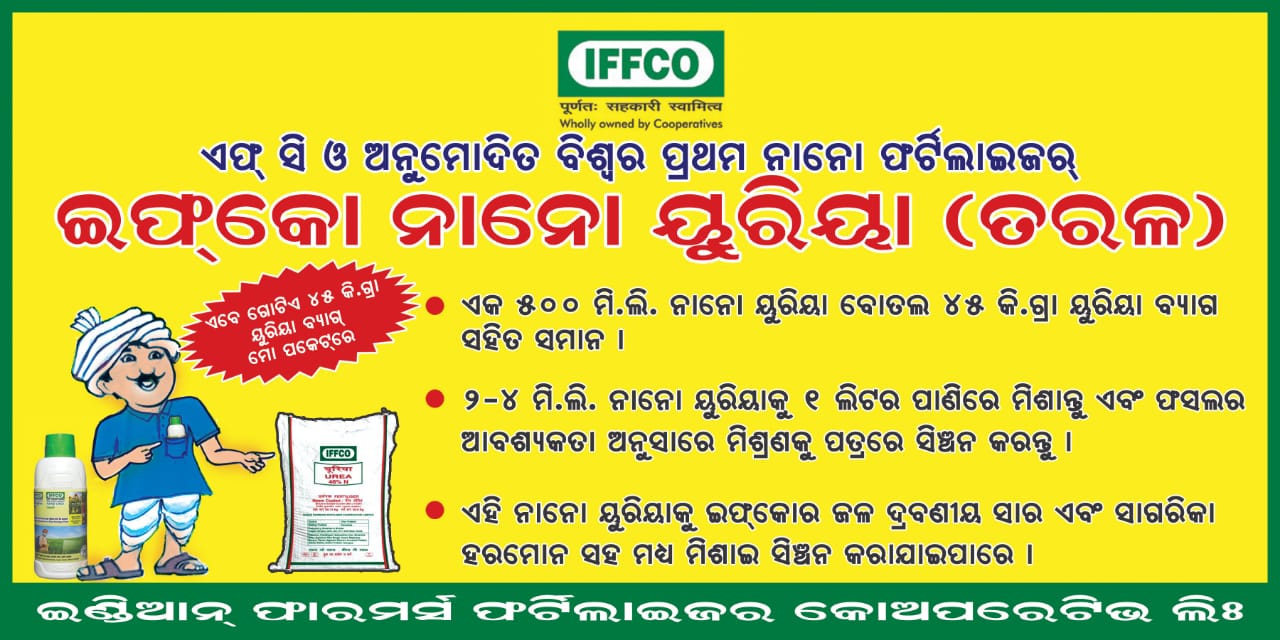 For this, the eligible beneficiaries will have to pay Rs 50. The total cost of two liters of oil is Rs 40, while the depot holder's commission has been fixed at Rs 10.
Source – Krishi Jagran