With the advent of technology the people of the modern age slowly started forgetting and discarding their roots, in the search of success and luxury and one of the worse affected was the farming community. Though majority of people know the importance agriculture has for our sustenance they still don't want any part in it.
I, myself was born and grew in an urban area, and my first contact with farming was at university level during graduation. I was really surprised one day when one of my close relative said that he is unaware of the agricultural course that I was doing. I strongly believe that there is lack of knowledge about the career opportunities in agriculture sector among the parents as well as the students which results in choice of engineering or medical courses. Many people think that farmers raise crops and livestock to feed their own families but they don't realize that because of these farmers only we are eating thrice a day even during locked down period. However farms today are specialized, they do not look like those in children's books. Farming has become hi-tech. Most of the farmers started using iPads, laptops, drones and many more. Some of them have higher education like diploma or Bachelor's degree or training certificate. It is challenging for any agricultural professor to have a debate with an experienced farmer.
With a rapidly increasing population and a demand to feed 9.6 billion people by the year 2050, the world needs passionate youth who are willing to make a commitment towards farming. Therefore there is a need toinspire young people by showcasing stories about peopleincluding some of the software employees who have successfully launched agribusiness start-ups. We see many messages from aspiring youth entrepreneurs who are succeeded in agriculture industries.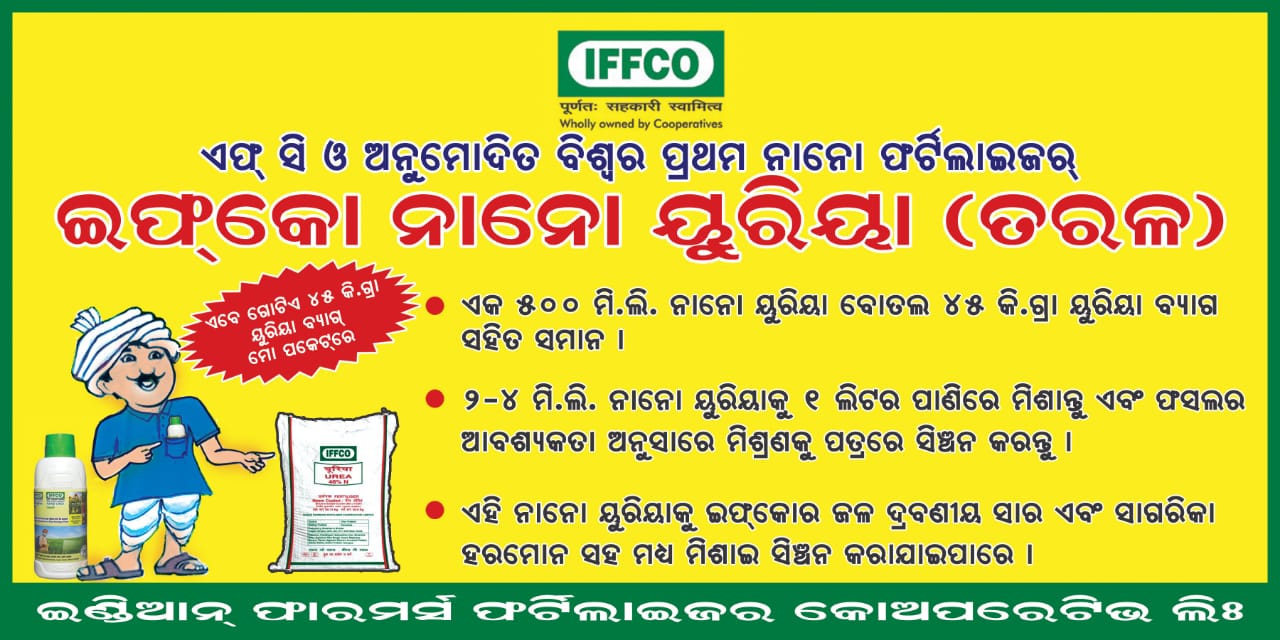 Agricultural education program must be established in urban schools which could play a crucial role in increasing the involvement of students from high school level in farming. Innovative agriculture projects/ assignments to be given for the school students, this leads to develop agriculturally knowledgeable students who can succeed during their higher education research.
 Mr. N. Mohan Satyakar Rao , Assistant Professor
MS Swaminathan School of Agriculture ,Centurion University