Farmers in 20 of 30 districts of the state are staring at a drought-like situation and they are yet to commence agricultural activities owing to scant rainfall this monsoon.
Till August 14 the state has received an average rainfall of 51 mm compared to the normal 190 mm the deficit being 60 percent. According to a senior officer of the agricultural department, he has stated that good rainfall is crucial in August as it facilitates sowing activities. According to a report of IMD, all the districts of Odisha recorded negative SPI values during the period from June to August. As the state is witnessing this major issue government of Odisha on Tuesday directed the agricultural department to prepare a contingency plan to protect the Kharif crops.
Agricultural minister Arun Sahoo with the cooperation minister reviewed the drought-prone area and hopefully, they will bring a healthy and fine solution for this issue.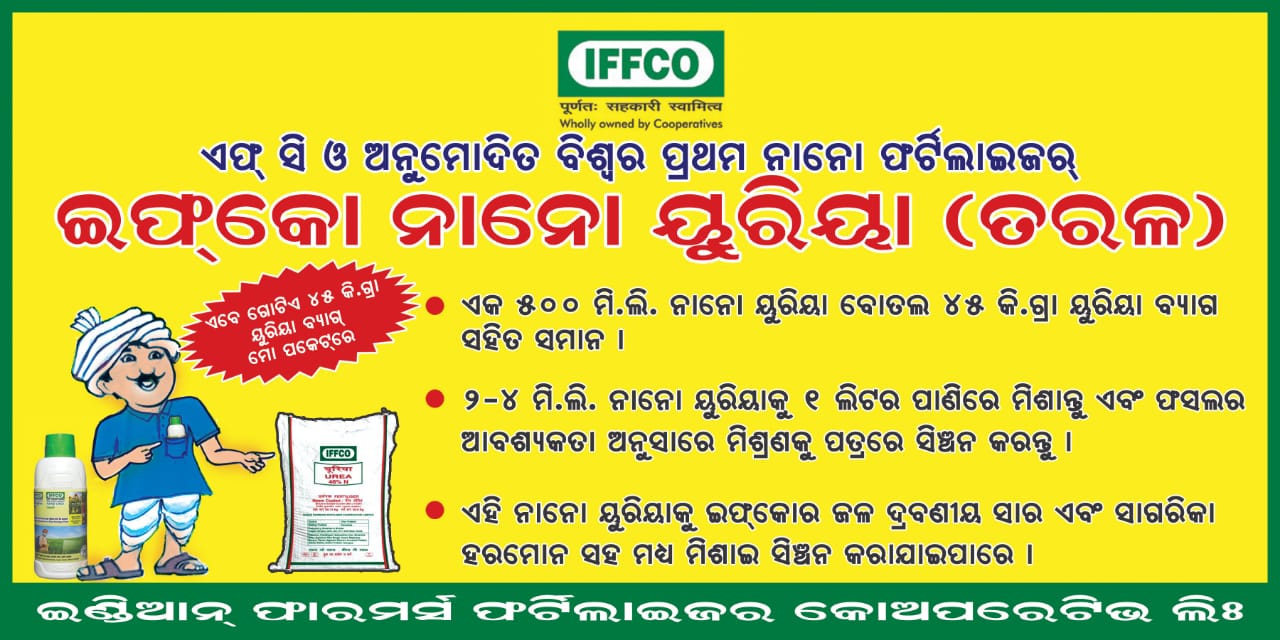 Source: Orissa Post