It is a matter of happiness that the government of Odisha has taken so many steps for the development of the farmer's community in this pandemic. To enhance the financial capacity of farmers the government also undertaken different kinds of plan programs for the purpose like Kalia Yojna, financial help to farmers, krishi udyog yojna, and so on and so forth.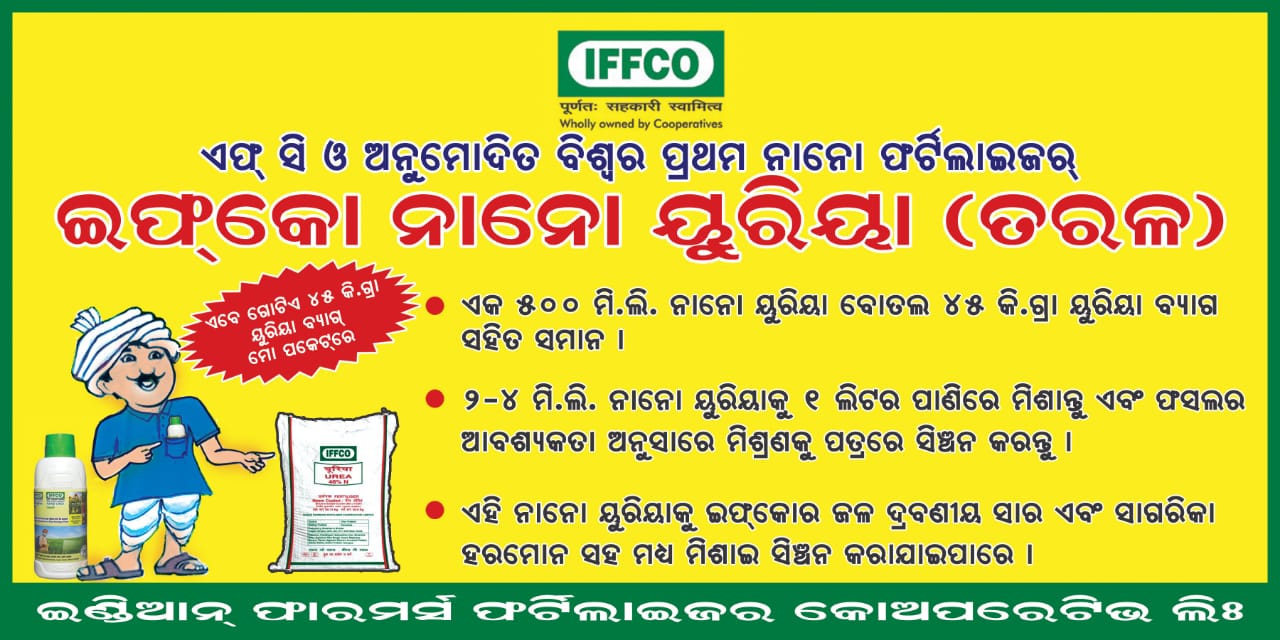 But as revealed from news dated 7 July 2021 of Down To Earth it is to bring the notice of the government that in some district of Odisha like Nabarangpur, Nuapada, farmers are facing miscommunication in the interstate transportation and proper marketing system. Therefore they are selling the product at 800-1200 per quintal in local as compared to other states at 2000 per quintal.
In context to this Collector of Nabarangpur Mr Ajit Kumar Mishra said a private company from Andhra Pradesh had shown interest to set up a processing unit at koshaguda block so that farmers will be benefited.
Benefits of this process: 1- Now farmers can sell their product as per their wants and needs.2- proper utilization of the product will be done.3- a farming community of that area will be developed.
Source: Down To Earth