'State Level Conference for Rabi Campaign 2023-24' was inaugurated by Hon'ble Minister Shri Ranendra Pratap Swain today in the Lok Seva Bhavan, Bhubaneswar. The objective of the Conference was to review and assess the Crop Performance and facilitate adoption of Technology.
Addressing the conference, Hon'ble Minister said that Rabi Campaign is very important for the economy of the State. He said that everybody should show urgency to increase the production of rabi crops by making rational use of the available irrigation facilities in the state.
Attending as Guest of Honour, Chief Secretary Shri Pradeep Kumar Jena emphasized on the practice of climate smart agriculture in view of climate change by diversification of crops with emphasis on pulses, oilseeds and vegetables.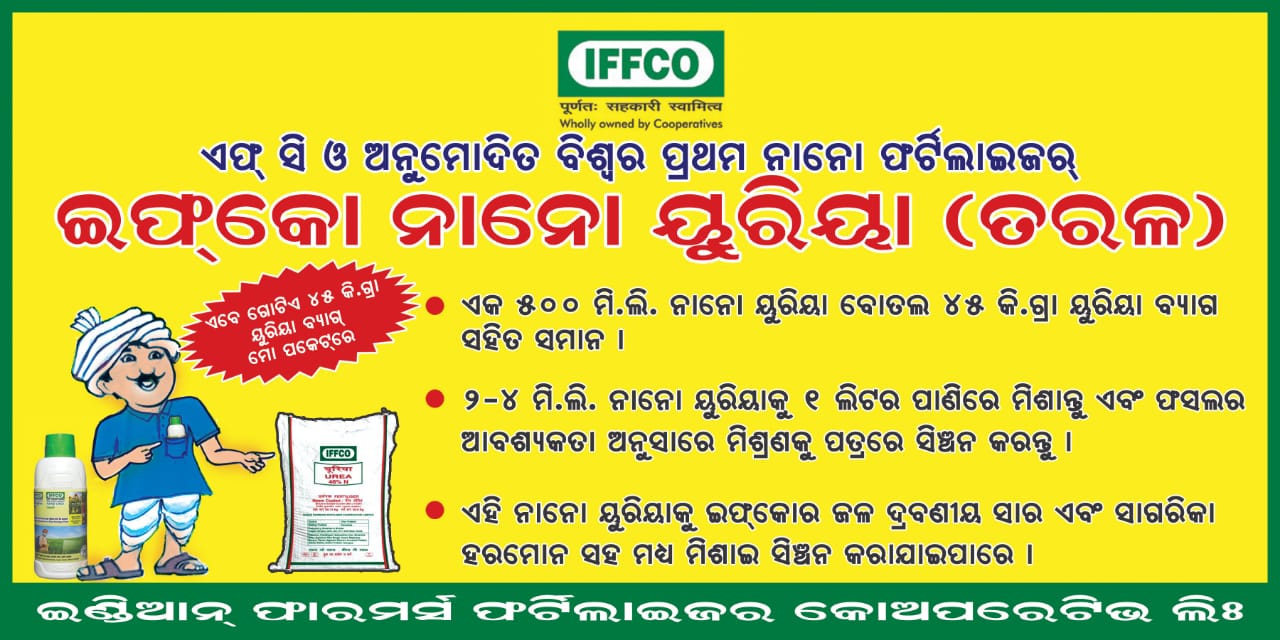 Development Commissioner-cum-ACS, Water Resources Department Government of Odisha Smt. Anu Garg said that the state government is investing adequate money in water conservation and irrigation system. She emphasized that every drop of water meant for agriculture should be used properly.
Principal Secretary, DA&FE, Dr. Arabinda Kumar Padhee said that the state agricultural policy 'Samriddhi' has helped in the economic development of farmers and the use of scientific methods, remarkable success has been achieved in Odisha's agriculture sector.
Principal Secretary of Fisheries & ARD Department, Shri Suresh Kumar Vashishth emphasized on the cooperation of farmers, officials, stakeholders and convergence of all related departmental activities and programmes for the development of agriculture, horticulture, fisheries and animal resources, etc.