"You never get a second chance to make a first impression." This quote signifies a lot in the modern techno world. It is so because the emerging new technologies arises unfold many new systems of applications in the form of APPs or android based applications, providing much information, problem solving analysis, expert advice etc.. in the agricultural sector and in the real time. There is always a growing competition between agricultural technology companies to provide the best and quality services hence captivating more users. Adding to it Artificial Intelligence, loT based systems (smart farming), have uplifted agriculture by best user experience and ensuring micro- business with huge corporate giants. With advancement in Agri-business, agricultural apps are found to be playing a great role by creating faithful support system and greater engagement and reliance among users. The prime objective of every app is accessibility or potential of user to interact while achieving its desired goal. In this article it is tried to compile the data regarding the various trustworthy APPS;
APPS PROVIDING LATEST MACHINERY AND EQUIPMENTS
These are few android based applications providing the latest information
regarding the various machineries and equipment. I. TRACTOR JUNCTION APP -It is a leading app with latest models, implements and accessories for tractors.
• It affixes producer to latest insurance scheme, and deals with faithful details.
It provides loan and EMI along with interactive videos and farming reviews.
ii. FARMS-Farm Machinery Solution
It is multi language-based app for all citizens throughout the country providing services of farm machinery with associated banks.
⚫ Aims at providing machinery and equipments on rental basis.
⚫ It ensures the optimum utilization of available resources. iii. TOOLSVILLA-BUY MACHINERY TOOLS
One of the leading e-commerce companies in India providing machinery, tools, inputs and equipment promising high quality, at wholesale price across country.
.It ensures timely delivery.
• Wide range of chemicals, fertilizer and seeds are also available.
APPS PROMOTING ORGANIC FARMING
I. FARMIKART-ONLINE ORGANIC GRO It is an online platform for purchase of organically grown vegetables and
fruits and much helpful to both producer and consumer. ⚫ Promotes residual free and pure cultivation.
ii. ORGANIC TAP
• It is another leading app helping producer to sell their organic produce. ⚫ It also provides personal care, natural sweeteners, beverages and promotes
farmer for additional income.
APPS PROMOTING SMART FARMING
i. FARM21
⚫ It is extraordinary app allowing producers and consultants to save and share convoying records of field. ⚫ It can create disease, insect, weed, water reports and tract produce throughout season.
• It helps sharing insights with experts.
ii. KRISH-E – It is a favored app ensuring personalized crop calendar in 8 different languages.
It provides expert advice on seed sowing, treatment, weed uprooting, sowing pattern,
land preparation etc.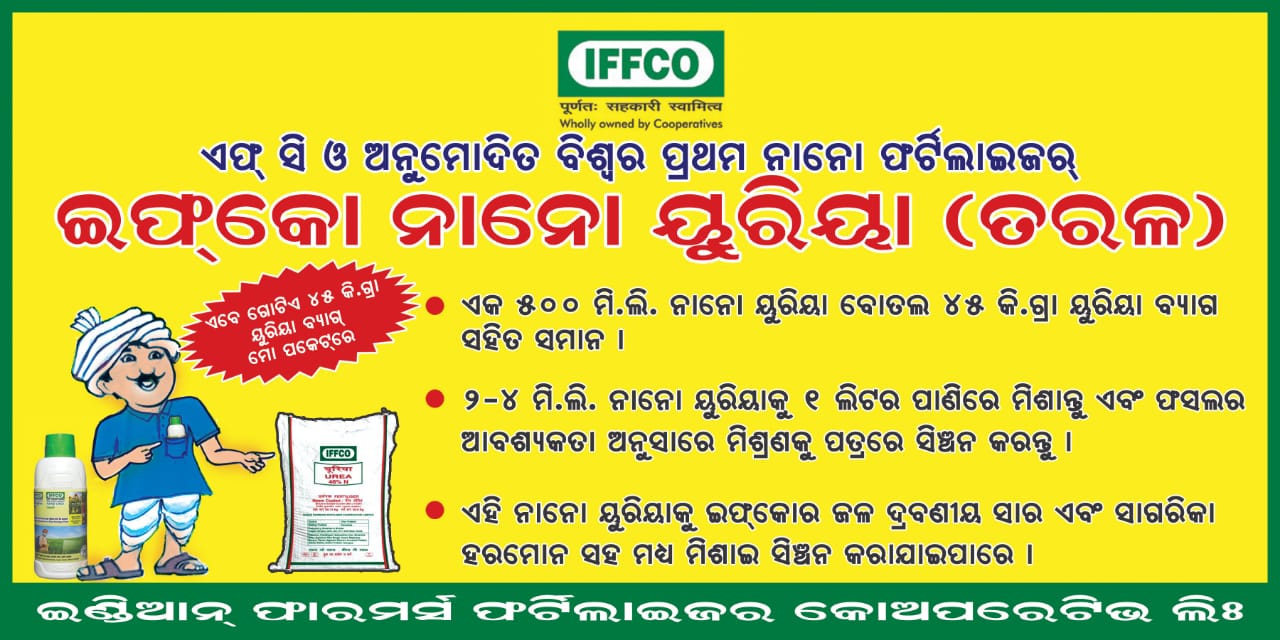 iii. AGRI APP: SMART FARMING APP
• Provides solution and information on crop production, protection and allied services.
⚫ It is also an online market place for promoting smart farming and supporting farmers.
APPS PROMOTING AGRI BUSINESS AND PROVIDING INSURANCE
i. FARMART AGRI BUSINESS APP
Builds better agricultural vendor and farmer relation by providing ⚫ complementary marketing messages about festival, crop purchase etc.
⚫ It increases business by 50%.
It provides features like newsfeed, bahikhata, gk quiz etc.
ii. DEHAAT PARTNER BUSINESS APP ⚫ Upscales the Agri business retail initiative.
Use credit-based purchase system
• Work both as input retailer and output retailer. iii. FAARMS: AGRI PRODUCTS ONLINE
• Provides banking facilities along with crop insurance.
FAARMS
• Great supply chain market.
APPS ENSURING CROP DIAGONOSIS AND PEST MANAGEMENT
I. PLANTIX-YOUR CROP DOCTOR
• User friendly and efficient app providing perfect solution to crop diseases and crop diagnosis to boost your yield.
• Quick treatment and best cultivation trick
⚫ Gives real time updates.
ii. PESTICIDES & ALTERNATIVES
Multi language app supporting pest control and targeting to farms and fields. • Access to toxicity information from government authorities.
⚫ Non-chemical pest control alternatives also provided.
A trend shifting towards simple, quick and easy flow of information with no confusion and solution to every problem is being taken up by these latest agricultural apps. This aims at creating a better trust and easy communication process with achieving higher goals in quick value. This COVID-19 pandemic just shifted the whole process and created enormous opportunity in mobile apps feature and still continuing till date. Ultimately our goal should be real time updates that are reliable and can reach each and every farmer in this world.
LET'S BRING THE CHANGE THAT EVERY FARMER NEEDS.
By- swastika Rath and Subhrajyoti Mishra
Institute of agriculture science SOA