"Revering the beautiful craftsmanship that goes into every single thread".
The National Handloom Day is observed on August 7 every year in India. On this day, the government and other organisations honour the handloom weaving community for their immense contribution to the socio-economic development of the country. The day also marks India's reaffirmation of protecting its glorious handloom heritage and empowering weavers and workers with greater opportunities to ensure livelihoods. To celebrate the day, the Ministry of Textile will organise a function in New Delhi's Convention Centre.
In 2015, Prime Minister Narendra Modi declared August 7 as National Handloom Day. Today marks the seventh year that the country will celebrate National Handloom Day.
Not only does the day celebrate India's rich handloom heritage but also commemorates a significant historical event. On August 7, 1905, the Swadeshi Movement — one of the several movements in India's freedom struggle — was launched in Calcutta Town Hall, a demonstration against the British government's decision to partition Bengal. Besides, the movement focused on reviving domestic production, encouraging indigenous industries and the spirit of Swadeshi. A large number of handloom weavers took part in the movement.
The ministry of textile industry Shri Piyush Goyal has planned a program in memory of this day in New Delhi.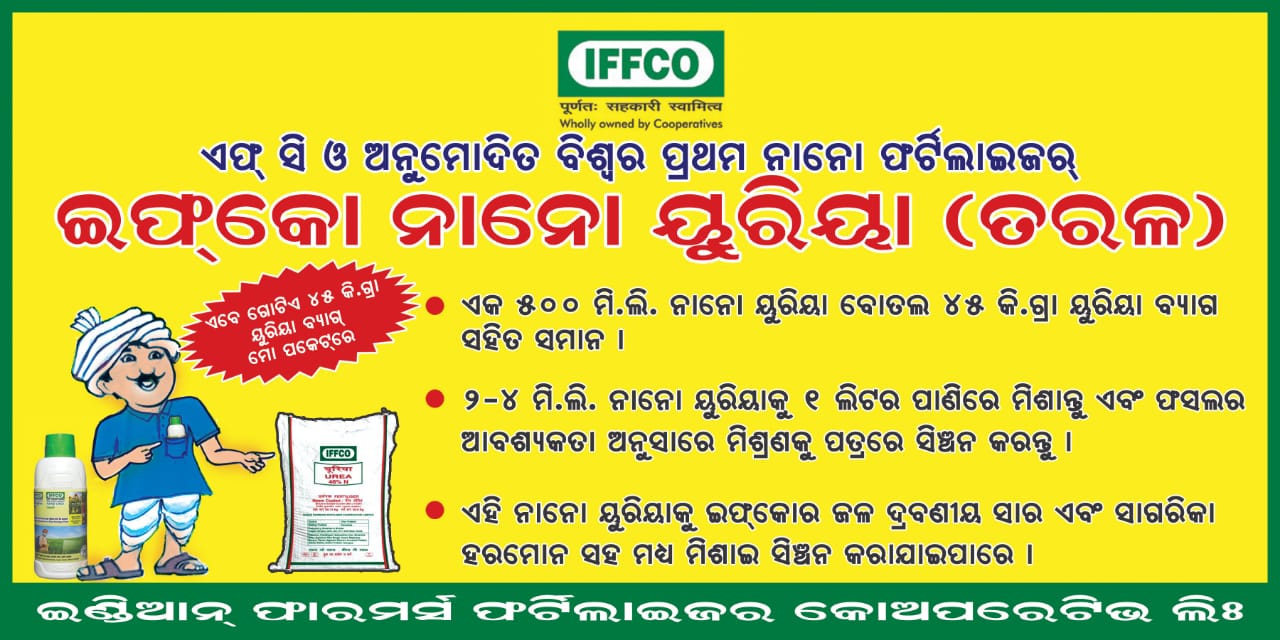 Source: NDTV