India is celebrating the international year of millets . Millet is singing the story of development. India witnessed the massive G20 summit at NewDelhi. Many prominent leaders from the different country attended the summit. India served millet, a staple for millions of Indians, to world leaders at a gala dinner at the end of the first day of the G20 Leaders Summit in New Delhi on Saturday.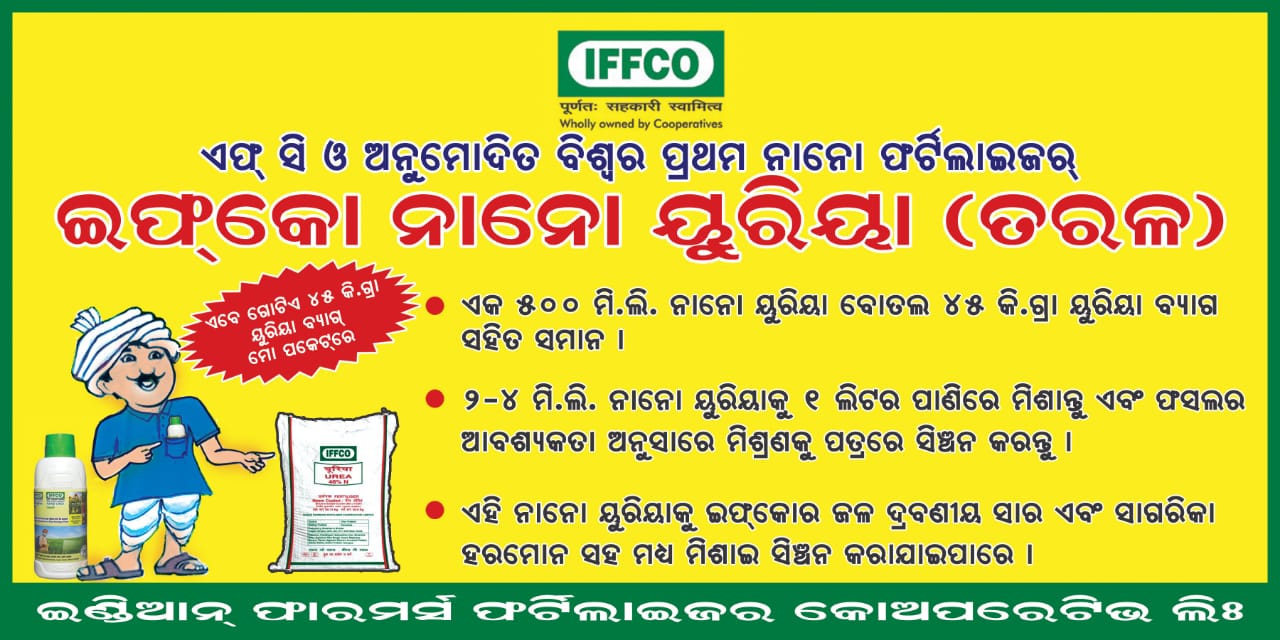 The dinner hosted by Hon'ble Indian President Droupadi Murmu involved three courses of vegetarian food that celebrated an "autumn season of abundance", with different kinds of millet. Earlier this year, the versatile and climate friendly superfood grain featured at the White House state dinner for Indian Prime Minister Narendra Modi.
Millet also found mention in their declaration."We encourage efforts to strengthen research cooperation on climate-resilient and nutritious grains such as millets, quinoa, sorghum, and other traditional crops including rice, wheat and maize," the statement said.